News
CAF Champions League: Egbe assures on Enyimba turf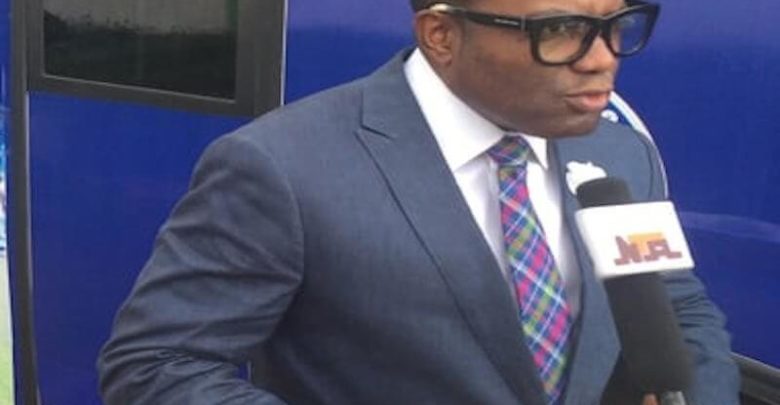 By George Aluo
Things are further looking up for Nigeria's flag bearers in the CAF champions League, Enyimba ahead of the second round clash against top Sudanese side Al Hilal.
Few days after getting CAF's nod to allow spectators watch the first leg clash billed for next weekend, the chief executive officer of Monimichelle, Ebi Egbe says he is moving in to give the Enyimba Stadium turf the needed touch ahead of the game as his own way of supporting the club.
Egbe whose outfit re grassed the stadium turf two seasons back said Monimichelle would be carrying out a special free maintenance of the pitch to put it in proper shape for the match against Al Hilal.
"I m happy Enyimba has made a good start to their CAF Champions League campaign. They need all the support to continue in that stead. Enyimba has got a wonderful team and a great administrator in Felix Anyansi Agwu. We are moving in to maintain the turf at no cost to the club and Abia State government. We want to ensure that their geotech pitch is in the best of shape as they host Al Hilal. This is our own little way of supporting Enyimba and I pray they go all the way in the continent," Egbe said.
It would be noted that Enyimba in their first round game defeated Burkina Faso side, Rahimo 5-0 at home after losing 0-1 away. The People's Elephants played without their fans, no thanks to CAF's order to play behind closed doors.
Enyimba has since taken care of some of the defects that saw CAF ordering them to play behind closed doors.