Sports
CAF Confederation Cup: IMC boss, Elegbeleye drums support for Rivers United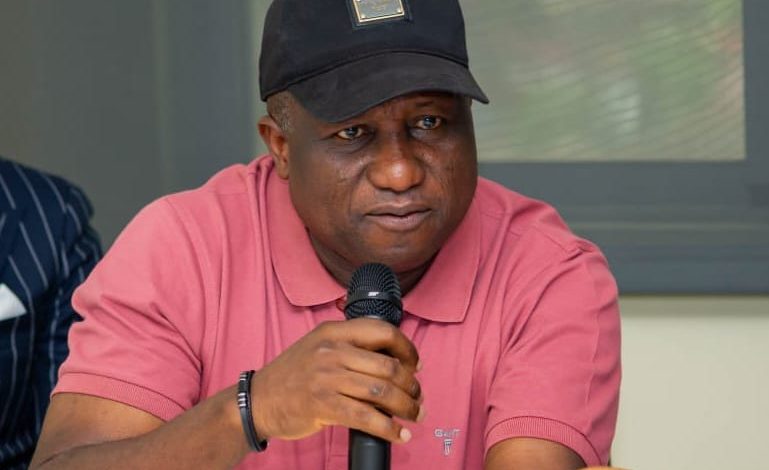 By George Aluo
Chairman of NPFL Interim Management Committee (IMC) Hon Gbenga Elegbeleye has tipped Rivers United to beat Asec Mimosas in Sunday's CAF Confederation Cup tie away in Abidjan.
It is recalled that Rivers United who look poised to land in the quarter finals won the first leg in Uyo by 3-0.
Elegbeleye who will be in Abidjan to cheer and throw his weight behind the Nigerian flag bearers said he is confident Rivers United will win the tie and finish the group stage in grand style.
Elegbeleye noted that Rivers United who started the competition on a lethargic noted have since found their mojo with the matches on the home front.
"Rivers have since found their rhythm after playing several competitive NPFL matches. They have been toughened by the NPFL games. I also need to commend the management of the club for being on top of their game. I see them going all the way. They need the prayers and support of all Nigerians," Elegbeleye said.
The IMC boss stressed that the entire country need to rally round Rivers to do well since their going far in the competition would enable the country retain her four slots in continental club football.
"If Rivers United fumble at this stage, it would affect the country. If they do well, then we would retain our four slots in the CAF Champions league and CAF Confederation Cup."
Rivers it would be noted is the only Nigerian team still in the continental race this term.