Sports
CAF Confederation Cup: Nwanganga tips Enyimba for quarter final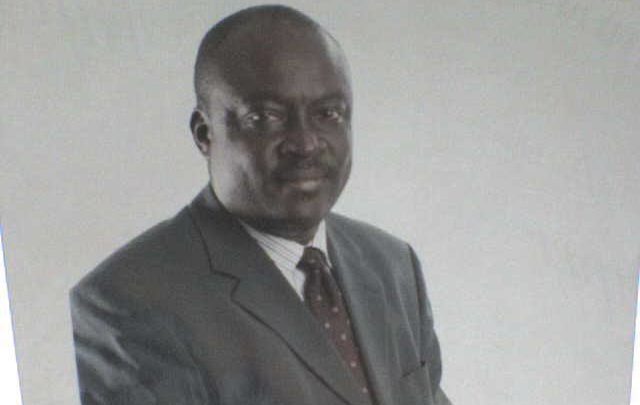 By George Aluo
Former Enyimba chairman and Sports commissioner in Abia State, Chinwe Nwanganga says he is confident Enyimba would qualify for the quarterfinals of the CAF Confederation Cup despite not beating HUSA of Morocco at home Sunday night.
Nwanganga who spoke after watching the game that ended 1-1 said Enyimba deserved a win but for ill luck.
Enyimba would now need an out right win in their last game away against Ivorian side Pedro to go through.
X raying Enyimba's chances, Nwanganga said there is nothing to worry about insisting that The Peoples Elephants would get the result they need given their current form.
"Enyimba played very well in the game against Agadir today (Sunday). They may not have won but they did put up a good show. The draw was a function of ill luck. Hitting the woodwork thrice was painful. Some of the chances they failed to take was surprising but that is football for you. But the good is that they played well. The team is in good shape and I see them winning away in their last game to land in the quarter final," Nwanganga said.
Sunday's tie was one in which Enyimba came from behind to secure a point. Agadir scored first in the 3rd minute only for Austin Oladipo to restore parity in the 30th minute. The second half saw Enyimba throwing away an avalanche of begging chances to the surprise of their fans.