Sports
CAF Confederation Cup: Paint Enugu red with goals, Rangers patron tells Flying Antelopes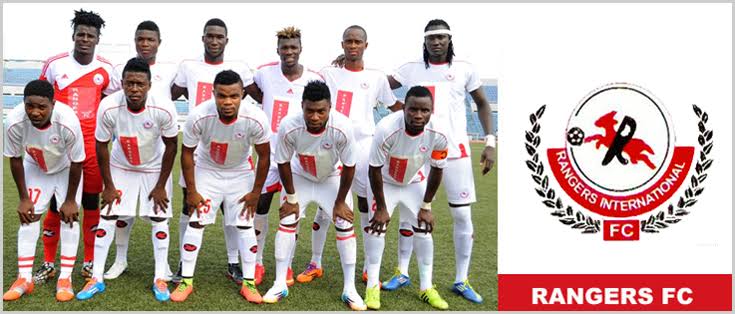 United States of America (USA) based patron of Rangers, Benson Ezeomeogo Ejindu (MVP) has tasked the club to hit Bantu FC of Lesotho hard in the return leg of their CAF Confederation Cup tie at the Soccer Cathedral in Enugu, (Nnamdi Azikiwe Stadium) on Sunday.
Rangers go into the game with a comfortable 1-2 first leg victory secured last week in Lesotho.
Ejindu who alongside ex-players of the team based in the United States have thrown their weight behind the club said Rangers can not afford to go to sleep because of the first leg result.
"In football, it is not over until it is over. The pairing has not been decided until after the Enugu return leg, so Gbenga Ogunbote and his boys can not afford to relax. They should go all out and win well at home. It is important to make their fans happy and also land in the group stage in style. It would be a morale booster ahead of the group stage," Ejindu said.
It would be noted that that Ejindu and USA based ex-Rangers doled out money to support Rangers in signing some players, even as they pledged to do more as they progress in the continental campaign.