Sports
Cape Verde 2019: Organizers, Air Senegal strike partnership deal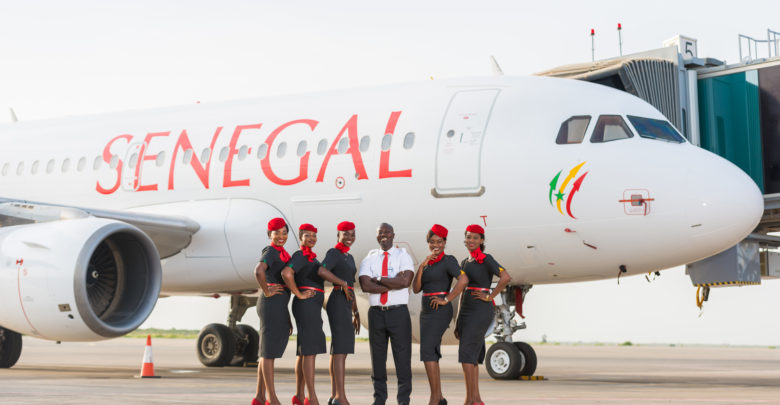 Organizers of the Africa Youth Cup in Cape Verde and the management of Air Senegal have struck a partnership deal that makes the leading airline "official airline" of the tournament.
The cheering news was disclosed yesterday by a top official of Serahanasports, Maria Luzia who stated that the partnership deal with Air Senegal has been signed and sealed.
"We are happy to have Air Senegal on board as one of our partners ahead of the Africa Youth Cup tournament. They are the official airline of the tournament and this is a major breakthrough for us as organizers of tournament. We want to thank the management of Air Senegal for teaming up with us as we move on with our plans to stage a tournament that would change the face of youth football in Africa," Luzia said.
She charged other corporate bodies to identify with the tournament which has been endorsed by the Cape Verde soccer federation as well as the Cape Verde Olympic committee and the Cape Verdean Sports Ministry.
She stressed that the Africa Youth Cup is the first international youth soccer tournament to be staged in the continent, adding that it would be the continent's own Ibercup Cup, Paris World Games, and other such international youth soccer tourneys staged in Asia, Europe and Latin America.
"In Cape Verde, we want to show the world that Africa can also do what other parts of the world are doing."
It would be noted that the President of Cape Verde, Dr. Jorge Carlos Fonseca, had during his new year speech to his countrymen said the country and the City of Praia are ready for the Africa Youth Cup.