Sports
Carl Academy and Football College turf wears new look ahead Sept admission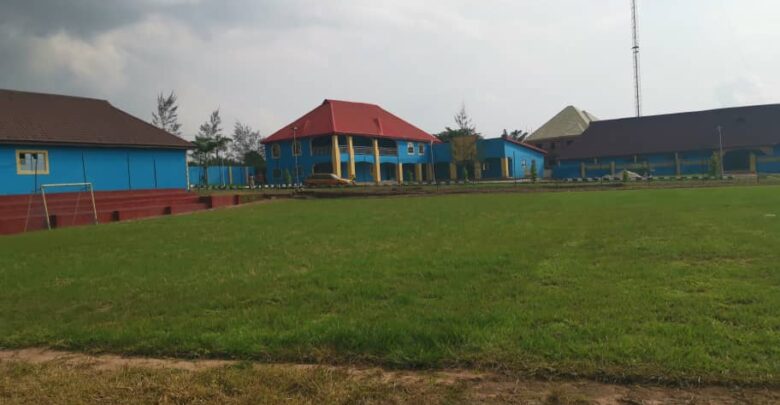 By George Aluo
The nation's frontline soccer academy, Carl Academy and Football College, Umuahia has completed the upgrade of her soccer turf ahead of the new academic year which begins in September.
The academy which has continued to upgrade her facilities now boasts of a new 11-a-aside lush green turf which would be put into use in September.
Officials of the college in a release made available to newstap.com.ng disclosed that the well manicured natural turf grass was one of the special ways it wants to use to welcome her new students.
"Our students would train and play their matches in a world class natural turf that would make their game to blossom. We are putting everything in place to ensure a conducive atmosphere for learning and sports. Carl Academy is for the all round development of the child," the release stated.
Carl Academy and football college is a specialist college that combines football with academics and runs classes from JSS1 to SSS3. It's a co educational international school that is nurturing future stars.