Sports
Chikelue: My dream is to help reposition NANPF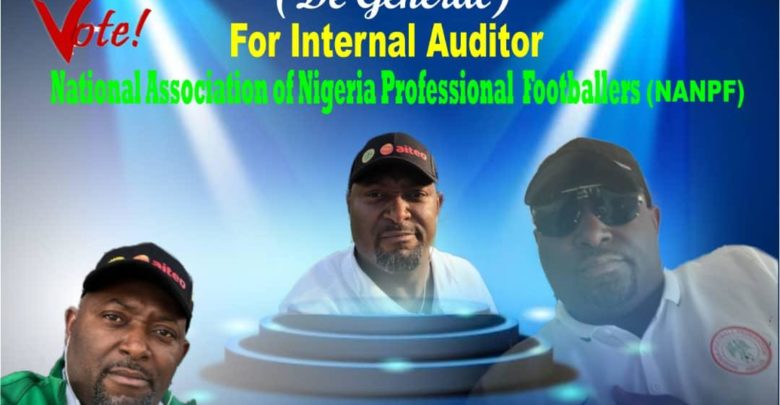 By George Aluo
Ex international, Chikelue Iloenyosi says he is running for the post of Internal Auditor in the December 4 election of the National Association of Nigeria Professional Footballers (NANPF) in a bid to help reposition the body.
Iloenyosi fondly called De General by his admirers told newstap.ng.com that NANPF needed to be run by credible individuals, if it must meet her objective of being the umbrella body of Nigerian footballers most of whom end up being enslaved by the clubs they play for.
"Some of us who are contesting the election of December 4 are going there, ostensibly to see how we can change the face of NANPF and make a solid organization that can effectively represent Nigerian footballers. I, for one, don't want NANPF to remain a moribund body that stakeholders don't reckon with. If I come on board as Internal Auditor, I will do my best to see that there is a total turn around. I m confident the new executive to be elected would take the body to the next level," Iloenyosi said.
The 40-year old soccer buff who in his heyday laced boots for clubs in Turkey, Germany and Libya said one thing that is going for him ahead of the polls is the fact that his colleagues know him as a man of integrity who won't sell out on any issue.
Iloenyosi is one of the trusted allies of incumbent NFF president, Amaju Melvin Pinnick.