Sports
Chikelue remembers late Dad, tasks govt on kidnapping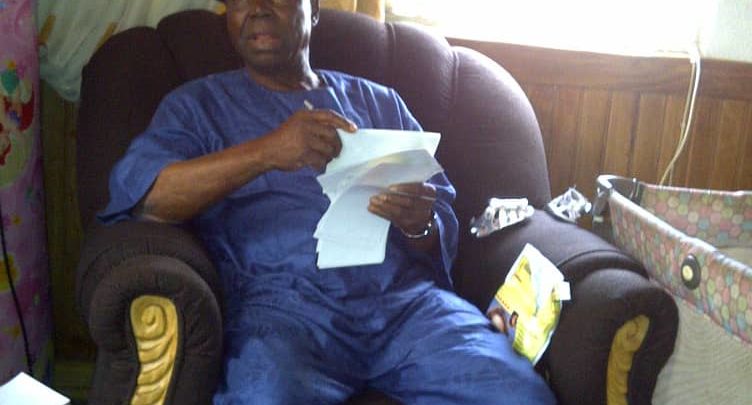 Photo: Late Pa Iloenyosi
Ex international, Chikelue Iloenyosi is in pains today as he remembers his late father who died in the hands of kidnappers, who till date are still terrorizing the country.
Chikelue told newstap.com.ng that it was precisely on February 21, 2014 that his dad was kidnapped and never returned home alive.
"On this day, February 21, 2014, my father went to church to worship his God in an early morning mass only to be kidnapped by a notorious gang of kidnappers and subsequently killed. I remember him today and I pray that his soul Rest In Peace," Chikelue said.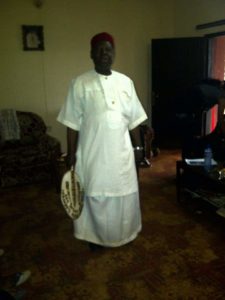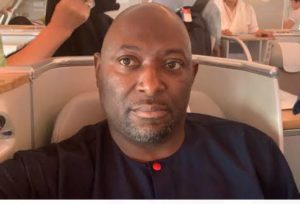 Chikelue fondly called "the General" by his admirers tasked government to step up its fight against kidnappers and general insecurity in the country, even as he stated that the evil must stop.
"As I remember my father, I pray kidnappers are not allowed to continue having a field day in the country. The war against kidnapping should be stepped up by government at all levels. We want a country where there is peace and security," the Abagana, Anambra State born former Eagles defense strongman stated.