Sports
Chikelue's legal team replies PFAN, insists body is not recognized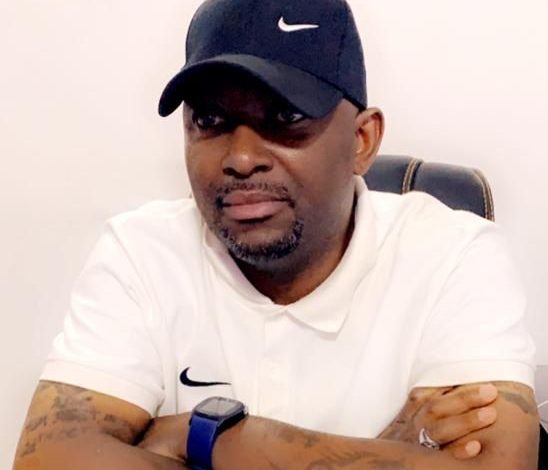 The lawyers of Anambra FA chairman, Chikelue Iloenyosi has dismissed as baseless the claim by Professional Footballers Association of Nigeria (PFAN) that their client maligned the association.
PFAN had through their lawyers threatened to drag Iloenyosi to court if he fails to apologize for maligning the association in an interview he granted a popular TV sports show… Sportsville.
Chikelue's lawyers while dismissing the allegation noted that the ex international was only urging PFAN to behave in a manner that would allow peace reign in Nigerian football.
The letter stated in part…"Our clients interview was a clarion call for adherence to the authority of a legally constituted body, to lay down arms and join forces to make the players union beneficial to qualified members."
Chikelue's lawyers added that PFAN should stop parading itself as the KNOWN PLAYERS UNION in Nigeria insisting that the association can not make such claims in a vacuum.
"There are conditions precedent to be recognized as such which has not been met by  PFAN…we challenge PFAN to present a letter of recognition from NFF to warrant the frivolous claim."