Sports
China Autumn Tour: D'Tigers ran riot against top rated Serbia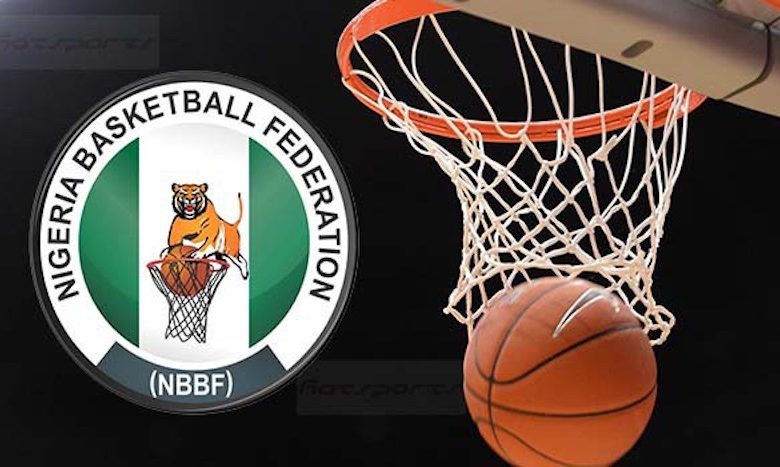 Nigeria's male senior national team, the D'Tigers, continues its impressive run in the ongoing China Autumn Basketball tour with another victory over highly-rated Serbia. 
D'Tigers claimed a major scalp as they ran riot against FIBA world number 6 ranked  Serbia with a 81-53 win. Its second victory against some of the world best basketball playing nations.
According to sources in China, the D'Tigers have continued to put up great performances that have continued to make them the toast of the teeming basketball crazy and loving Chinese. Even as the D'Tigers continue to also catch the eyes and admiration of basketball fans and pundits accross Nigeria as the tournament progresses.
The China Autumn Tour, which is all-expenses paid tournament by the organizers in China, is ostensibly, one of the many developmental programmes by Engr. Musa Kida, the NBBF President, and his board, to further boost the confidence of the players in both the local league and from other leagues around the world.  Coming back from the self imposed ban by the Federal Government that was lifted later, which cost the national teams a lot.