Sports
Clement Temile Football Foundation to be unveiled Saturday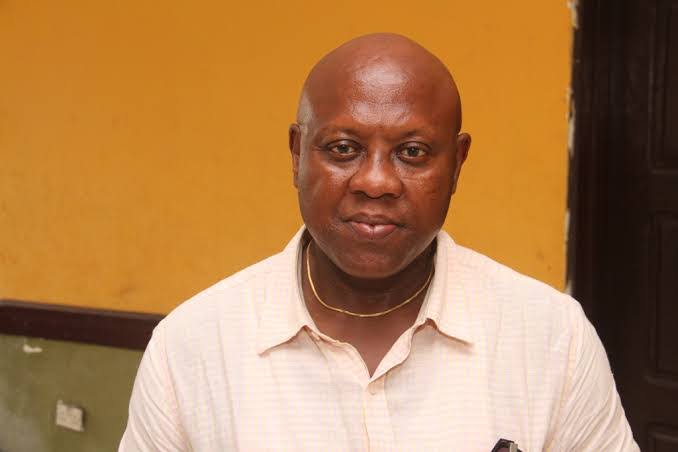 The National Stadium  Surulere,  Lagos will come alive on Saturday  October 28th  with a convergence  of Ex Internationals  and top Football  personalities set to grace the unveiling  of the Foundation of  Former Super Eagles player  Clement Temile.
The event is  scheduled to  take place at the  National Institute  for Sports (NIS) from 10am.
According to  Temile "Football made me who I am today and I  return all glory to God for the grace to serve my father's  land. Now I want to give back to the country  by raising future  stars by creating  opportunities  for them to showcase their God given talents."
The former  Bendel Insurance,  NNPC Warri,  BCC Lions and Abiola Babes player further  said…"We decided to  unveil  the Foundation  at the  Lagos National  Stadium  because of the fond memories the Super Eagles and Nigerian  Sports  shared here. I'm  equally  delighted  that alot of people are supporting  this initiative and  have pledged  to be in attendance."
Temile listed some of the  aims and objectives of the Foundation…"The Foundation's  objectives include Provision of educational opportunities for indigent students, rehabilitate, assist injured, sick  ex-players,  give support to widows and families of late footballers,
expose players to  international training standards, mentor them  to become good role models. Others are; educate players  on how to manage resources, manage post- retirement  life and provide  support  to people in dire need.
The Temile Football Foundation   has  established strong contacts in  countries like Georgia, South Africa, Israel and Botswana towards implementing its  mandate.