Sports
Commissioner, Heartland GM flex muscles
...Heartland GM has been suspended -Ogu, it's not true -Chukwudi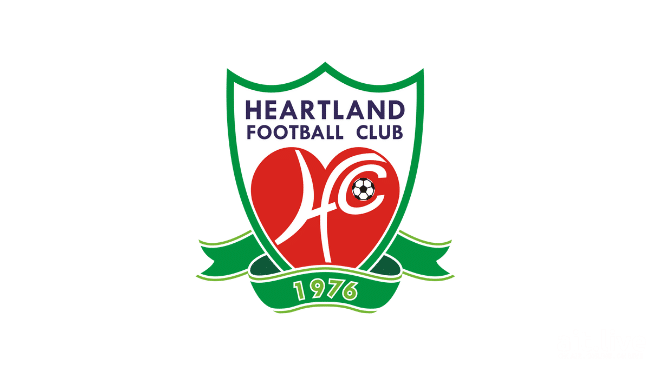 By George Aluo
Another round of drama! That is what is playing out again in Heartland FC, a club that has known no peace under Gov Hope Uzodimma.
This time, the commissioner of Sports, Dan Ogu issued a statement that the club's embattled acting General Manager, Ifeanyi Chukwudi has been suspended indefinitely, only for the GM to say he is going no where.
Chukwudi in another statement which he personally signed on the club's letter headed paper said he is still in his office discharging his duties as the club's CEO.
Chukwudi in his statement said he is aware government don't operate in the manner his sack was announced.
The government had on Wednesday named ex  Iwuanyanwu Nationale defence strongman Sam Anozie as club secretary.
A Heartland source dismissed what is happening in the club as 'Charly Boy Show' insisting that until the government stops playing politics with the club, Heartland won't know peace, even as he warned that the club may end up going on relegation this term over the internal crisis.