Sports
Covid-19: NBA star tests positive after hugging Djokovic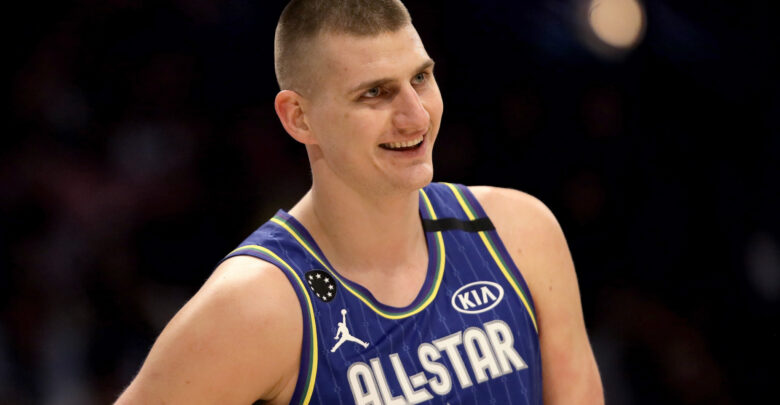 Serbian basketball player Nikola Jokić has tested positive for coronavirus after embracing infected tennis legend Novak Djokovic at an event in Belgrade two weeks ago.
Jokić, who plays for National Basketball Association (NBA) team Denver Nuggets, will now face a delay in returning to the United States with the season expected to resume around July 31.
It comes after world number one Djokovic and his wife Jelena tested positive for COVID-19 in the wake of the Adria Tour – a tennis tournament organised by the Serbian in four Balkan countries.
After playing tournaments in Belgrade in Serbia and Zadar in Croatia, the tour was cancelled following the positive tests of professional players.
There is no evidence that Jokić and Djokovic's meeting transferred the virus between them, but the basketball event in question had no social distancing, similar to the Adria Tour.
ESPN has reported that Jokić could be cleared to travel to the US within a week, but he will need two negative tests in 24 hours to allow him to do so.
He will then have to undergo cardiac screening in Denver and once again show a negative test.
Nuggets coach Michael Malone tested positive for COVID-19 antibodies last week, and believes he had the virus in March.