Health
Covid vaccine: WHO raises alarm over world's poorest nations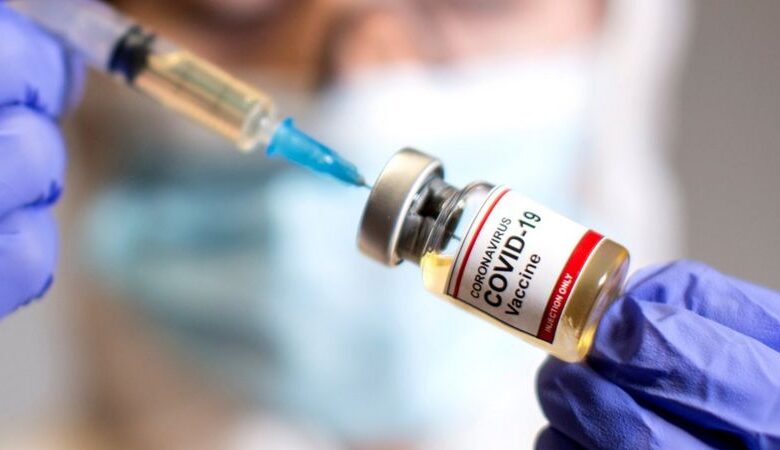 The world's poorest and most vulnerable must not be "trampled in the stampede" for Covid-19 vaccines, the head of the World Health Organization has warned.
Dr Tedros Adhanom Ghebreyesus said successful vaccines must be distributed equitably and that $4.3bn (£3.2bn) was needed to help fund a sharing scheme.
He said the question was "not whether the world can afford to share… it's whether it can afford not to".
Four vaccines have now reported good results from late-stage trials.
The latest to prove highly effective at stopping people developing Covid-19 symptoms, developed by Oxford University and AstraZeneca, is much cheaper to produce than two others recently announced, and could have a bigger impact worldwide.
The Oxford jab, which researchers say could offer up to 90% protection, is also easier to store and transport than both the Pfizer-BioNTech and Moderna vaccines, and would be supplied at cost price to developing countries.
Another Covid vaccine developed in Russia, Sputnik V, has reported good preliminary data from phase three trials.
Speaking at a virtual news conference on Monday, Dr Tedros said the promising results from vaccine trials meant that "the light at the end of this long dark tunnel is growing brighter".
"The significance of this scientific achievement cannot be overstated," he said, adding: "No vaccines in history have been developed as rapidly as these."
He said that vaccines, in combination with other tried and tested public health measures, would help to "end the pandemic".
But Dr Tedros said that while he understood that "every government rightly wants to do everything it can to protect its people", he was concerned that wealthier countries would buy up available stocks of successful vaccines, leaving poorer nations empty handed.
The WHO earlier told the BBC that the response to the global pandemic "must be collective".
As it is not yet known which vaccines will work most effectively and safely, some countries are purchasing multiple options.
India, the EU, the US, Canada and the UK are among the countries which have reserved the most doses, according to the latest data.