Sports
Cycling: UCI raises fresh alarm over pandemic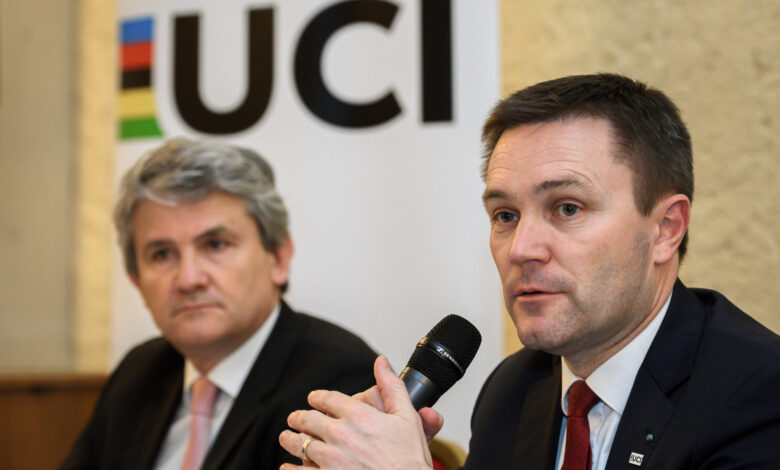 The International Cycling Union (UCI) has warned that the global pandemic is likely to impact on its business for "the whole of the next Olympic cycle", as it posted a net deficit of CHF3.5 million (£2.9 million/$3.75 million/€3.2 million) for 2019.
With the governing body's activities "significantly curtailed" since early March, it said that its 2020 revenues would be "significantly reduced", most notably due to postponement of the Tokyo 2020 Olympics, which were due to be getting properly under way this weekend.
As custodian of a group B sport, the UCI would have been expecting to receive somewhere around $25 million (£19.25 million/€21.25 million) for cycling's contribution to the Games, with the bulk of the money arriving this September.
Now, even in the best of circumstances, payment will be delayed by a year, while the amount may very possibly be reduced.
Even so, the body believes that the "strength" of its balance sheet, coupled with cost-cutting measures that have been taken, will "allow the organisation to weather the current storm and continue its activities through the next Olympic cycle to 2024".
It is one of the 15 Summer Olympic International Federations (IFs) to have received a loan from the International Olympic Committee (IOC) under a $100 million (£77 million/€85 million) package of financial support outlined last week by IOC President Thomas Bach.