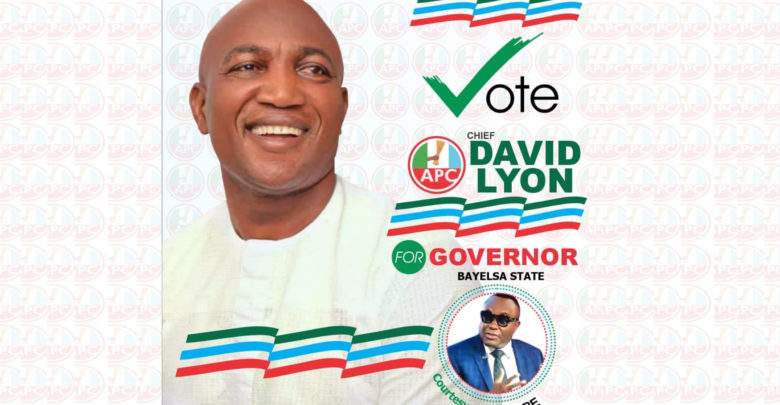 Renowned sports businessman, Ebi Egbe has once again thrown his weight behind APC's gubernatorial candidate in the November 16 Bayelsa election, David Lyon (DL) who he insists has what it takes to take the oil-rich state to the Next Level.
Egbe who spoke after Tuesday's mega rally in Yenagoa said DL will turn things around and make the stagnant Bayelsa economy come alive.
"Things have been stagnant in our state. We need DL to change the narratives. Anybody who loves Bayelsa would queue behind him," Egbe said.
Egbe who flew in from Germany where he had been attending a sports seminar, ostensibly for the rally said he is confident Lyon would emerge victorious at the polls as Bayelsans no longer want to remain in the dark.
"This is the time to move forward and on November 16 Bayelsans would use their vote to make a bold statement."