Sports
Digital minister, Dare's twitter handle verified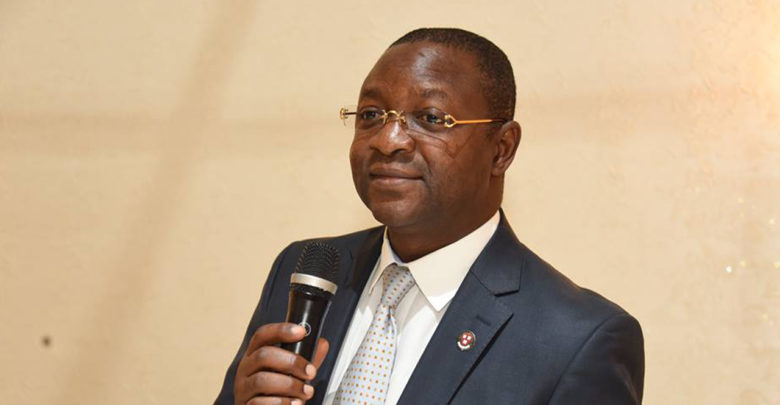 Not a lot of Nigerian cabinet members are personally active on social media.
Minister of Youth and Sports Development Sunday Dare is one, regularly sharing updates from his daily activities and giving the needed encouragement and inspiration to Nigeria's sporting talents around the world.
It's therefore great to see that the Minister's handle has been verified by Twitter. This would give the handle more mileage, especially in news coverage by local and foreign press, and help in shedding more light on the efforts of the President Muhammadu Buhari-led federal government through the  Ministry to transform Nigeria's youth and sports sector, as well as existing opportunities for her teeming youth.