Sports
Dosu Joseph, Enakhena to grace Dr. D.K. Olukoya Cup final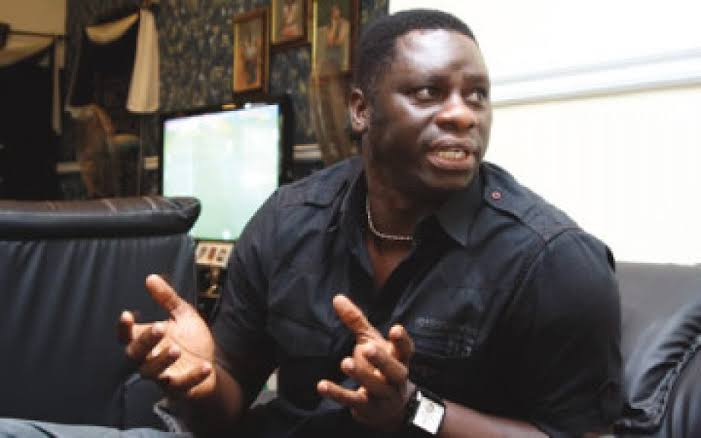 By Ifeanyi Eduzor
The stage is set for Tuesday's second edition final of the Dr. D.K. Olukoya Ibile Football Cup at the Campus mini Stadium Lagos Island.
It will involve Yomaraz FC and Bethel FC that defeated DJ FC and Skill Builders FC 2 – 1 and 3-2 respectively in the semi-final games decided on Sunday.
Former Super Eagles and Reggina of Italy Goal Keeper, Dosu Joseph and Moutain of Fire and Miracle Ministries; Sports Director, Godwin Enakhena are among dignitaries that would grace the final of the second edition starring Yomaraz FC and Bethel FC who were also finalists in the maiden edition of the tournament.
Chairperson of the Lagos State Football and Other Sports Supporters Club, Alhaja Sade Gbajumo confirmed that both finalists would provide plenty of excitement come Tuesday. She noted that beside the golden Dr. D.K Olukoya trophy and certificates, there would be One Hundred and Fifty Thousand Naira (N150,000.00) for the winner and One Hundred Thousand Naira (N100,000.00) for the runners-up Gbajumo said she is confident of a quality final considering the football artistry displayed by both teams in the semi- final games decided at the Isheri Registration Centre ahead of the final game at campus mini stadium.
"I'm proud of the character and discipline of all the teams that have been involved since the onset of the second edition of the Dr. D.K Olukoya Ibile Football Cup. We are grateful to the Man of God for giving youths the platform to display their football talents.
"We're also happy to be the first Supporters club in Nigeria to organize a football competition hence we are aiming for a flawless final on Tuesday," declared Gbajumo who confirmed that both Yomaraz Fc and Bethel Football Clubs are to be handed over new sets of jerseys towards a glamorous final.