Entertainment
Dotty music foundation welcomes Freshgee to it's roster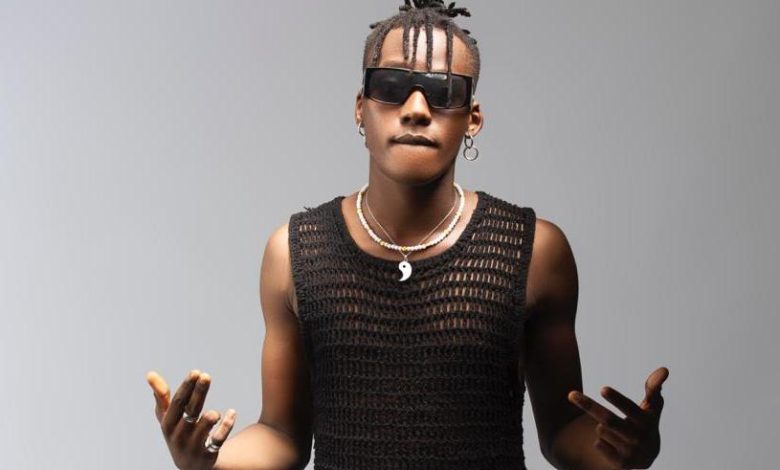 By Ifeanyi Eduzor
Dotty Music Foundation, a leading organization dedicated to supporting and promoting emerging talent in the music industry, is thrilled to announce the signing of Patrick Goodness Ayomide A.K.A Freshgee to its roster. With an exceptional talent and unique musical style, Freshgee is poised to make a significant impact on the music scene.
A native of Edo State in Nigeria, Freshgee is a rising star in the industry, known for his extraordinary vocal range, captivating songwriting, and electrifying stage presence. His music effortlessly blends elements of Afrobeat and hip hop, creating a sound that is both refreshing and timeless. Freshgee's ability to connect with audiences on an emotional level gained the interest of Dotty Music Foundation.
"We are delighted to welcome Freshgee to the Dotty Music Foundation family," said Derek Odaro, CEO of Dotty Music Foundation. "His immense talent and dedication to his craft align perfectly with our mission of supporting and nurturing emerging artists. We are confident that Freshgee will flourish under our guidance and bring a unique perspective to the music industry.
"As part of the Dotty Music Foundation family, Freshgee will have access to a wide range of resources and opportunities to further develop his career; this includes professional mentorship, artist development programs, promotional support, and networking opportunities with industry professionals.
Freshgee will also have the chance to collaborate with other talented artists within the Dotty Music Foundation community, fostering creativity and growth.
"I am incredibly honored and excited to be joining Dotty Music Foundation," expressed Freshgee. "They have a proven track record of supporting artists and providing them with the tools they need to succeed.
"I am looking forward to the journey ahead and grateful for the opportunity to share my music with a wider audience.
"Dotty Music Foundation is committed to nurturing emerging talent and providing a platform for artists to showcase their skills. With their extensive industry experience and dedication to the success of their artists, Dotty Music Foundation will become a trusted name within the music community.