News
Drug war: Police raid leaves at least 25 dead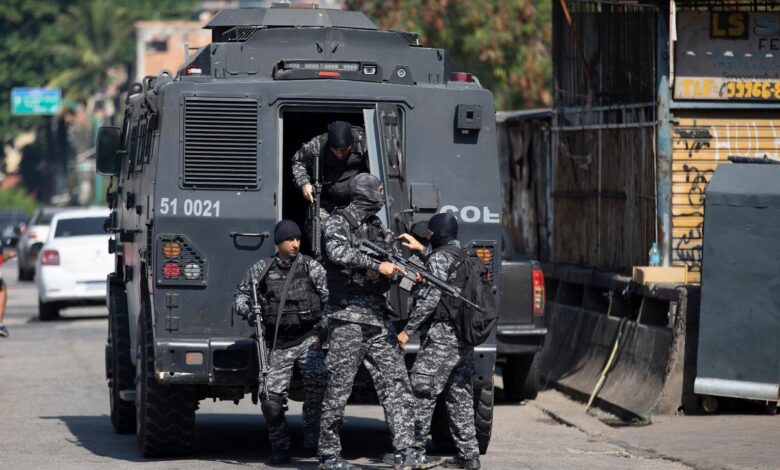 At least 25 people have been killed after heavily armed police stormed one of Rio de Janeiro's largest favelas in pursuit of drug traffickers, in what was the deadliest raid in the city's history.
The Guardian of London reports that about 200 members of Rio's civil police launched their incursion into Jacarezinho in the early hours of Thursday, sprinting into the vast redbrick community as a bullet-proof helicopter circled overhead with snipers poised on each side.
By lunchtime at least 25 people were reported dead, among them André Frias, a drug squad officer who was shot in the head. Police and local media described the other victims as "suspects" but offered no immediate evidence for that claim.
Photographs and videos taken by residents and shared with the Guardian showed bloodied corpses splayed out in the favela's narrow alleyways and beside the heavily polluted river from which Jacarezinho takes its name. The lifeless body of one young man had been propped up on a purple plastic garden chair, with one finger placed inside his mouth.
Police officials and their cheerleaders in Rio's tabloid press celebrated the mission as an essential attack on the drug gangs who have for decades used the favelas as their bases.
"It would be great if the police could launch two operations like this every day to free Rio de Janeiro from the traffickers, or at least reduce their power," the host of Balanço Geral, a popular television crime show, told viewers saluting what he called the "surgical" strike.
But there was outrage from human rights activists and public security specialists as the scale of the carnage became clear.