Sports
Dudu-Orumen impressed with quality of Edo State Sports Festival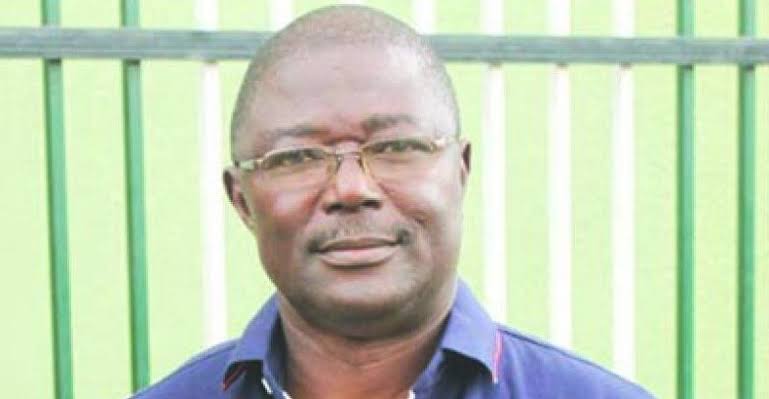 Godwin Dudu-Orumen, Chairman of Edo State Sports Commission(ESSC) has expressed satisfaction with the quality of the performance of athletes at the ongoing Edo State Sports Festival.
The ESSC boss who is also the Chairman of the Organizing Committee(OC) of the games, was at the Sports Complex of the University of Benin to assess the performance of athletes in the different sports being hosted at the institution, said he was impressed both with the quality of the performance of the athletes and their conduct.
"It has been an exciting three days of competition. I have been round the venues to assess what has been going and I am encouraged by it all. The performance of the athletes have been impressive indicating that they are desirous of booking their places in Team Edo's contingent to next month's National Sports Festival, which we are hosting. Beyond this however, they have been competing as Governor Godwin Obaseki admonished them during the opening ceremony, in an atmosphere of camaraderie. They want to win but they are doing so playing within the rules," he said.
Commenting on the organization of the games so far, he said all officials concerned were dutifully executing the plans drawn up by the OC.
"The festival is going on smoothly. It is not flawless as no human activity can but we are taking note of the challenges and are addressing them as the arise. Overall, however, we have a games that is meeting with our expectations," Dudu-Orumen stated.
He said that the end of the festival, the OC will prepare a report, which would be useful to the Local Organizing Committee(LOC) of the National Sports Festival.