Sports
Earthquake: Turkey suspends all sporting activities as IOC assures country, Syria of support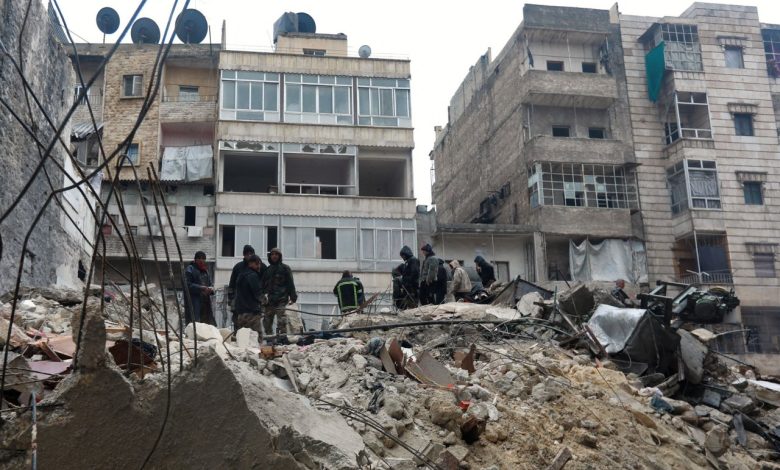 By George Aluo, with agency reports
Turkey has suspended all sporting activities, no thanks to the earthquake disaster that hit the country and Syria yesterday.
While all sporting activities are on hold, the International Olympic Committee (IOC) has assured the country and Syria of support.
Turkey's sports minister, Mehmet Kasapoğlu said the suspension of all sporting activities is until further notice after the earthquake that ravaged the country.
IOC President, Thomas Bach in a statement said…"It is with great sadness that the IOC has learned of the tragic loss of life and the devastation caused by the earthquake that has struck the south-eastern region of Turkey and Syria. Our hearts go out to all the families of the athletes who died or those who have been impacted while they were taking part in sporting competitions in the affected area. The circumstances of this natural disaster are all the more tragic, as there appears to be a number of young athletes among the victims. Our sympathies also lie with those who are working tirelessly to assist in these rescue operations. The Olympic Movement stands ready to help in whatever way we can, as sport can play an important role in the rebuilding of communities and in helping people normalise their lives."
More than 3,000 people are reported to have been killed in Turkey and neighbouring Syria.