News
Ebuka rules Imo YSFON snooker championship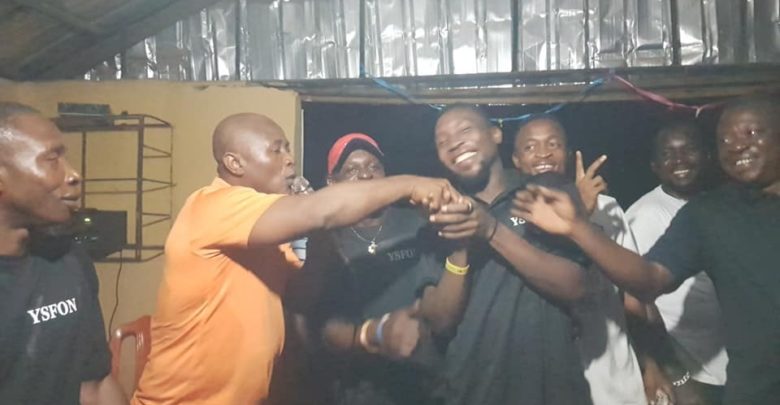 Chukwuemeka Ebuka has emerged the winner of the Imo YSFON snooker championship decided yesterday in Owerri.
Chairman of Imo YSFON, Ndubuisi Sunny Opara while commending Ebuka for his sterling performance urged him to prepare well for the national tournament holding in Lagos later this year.
Opara aka Warrior, a former Super Eagles striker who also laced boots for Orlando Pirates of South Africa and the now defunct Eagles Cement FC of Port Harcourt said YSFON would continue to do everything possible to promote sports in Imo.
He expressed confidence that with the solid team assembled by Imo state Governor Emeka Ihedioha sports in Imo is ready to fly.
"Imo has a crack team of solid sports administrators. With Fan Ndubuoke, Kanu Nwankwo, Charity Opara and others Imo sports would get a new lease of life and YSFON would be partnering these great men to realize the state government's agenda to rebuild Imo," Opara said.
It would be noted that Imo YSFON under Opara has been organizing several grassroots development championships.