Sports
Edo 2020: Dollars won't buy medals in Benin -Dudu-Orumen warns Ogba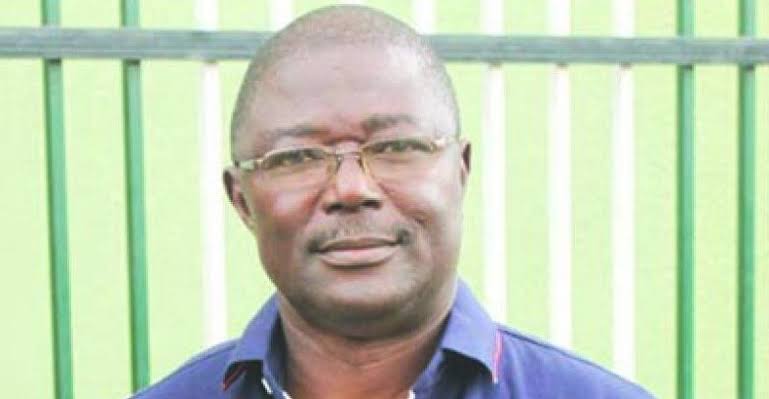 By George Aluo
Chairman of Edo state Sports Commission, Barrister Dudu-Orumen has declared that Edo 2020 is one game in which Dollars won't buy medals for Delta insisting that Edo is hosting to win.
Dudu-Orumen while reacting to Delta's Solomon Ogba boast that Delta would maintain her tradition of winning the games stated…"Tell Ogba dollars won't buy medals at Edo 2020. The sun has set for the underhand strategy of buying (technical) officials, referees and umpires to swing obvious results in favor of Delta state. He (Ogba) is advised to think more of competing and winning fairly."
Edo 2020 gets underway this weekend with the host state, Delta, Rivers and Lagos being the states to watch out for given their pedigree at the games which the nation's own Olympics.