Sports
Edo Sports Festival: Owan West takes early lead, Ilaboya pledges to reward athletes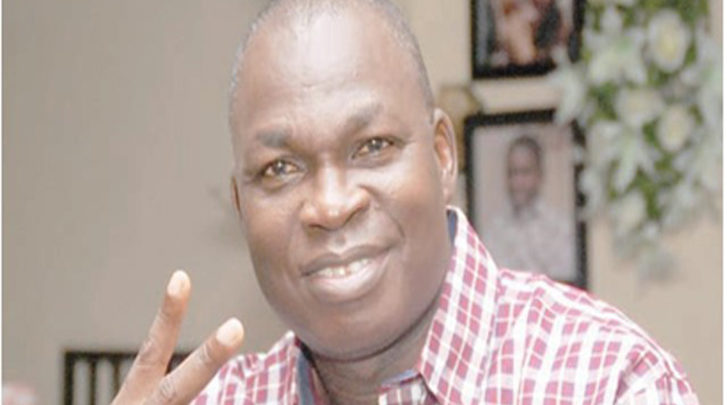 Hon Frank Ilaboya's Owan West Local Government Council has taken the lead in the ongoing third Edo Sports Festival after winning the first gold medal in Shot Put before going ahead to rake in five more gold and one silver in Cycling.
The council also picked gold in Polevoult and four more in other events to be in front of the rest 17 participating Local governments at the Edo games with a total of 11 gold, 3 silver and 1 bronze medals to stay atop the medal table as at Tuesday evening.
An excited Council Chairman, Hon Frank Ilaboya, in an interview said that the best is yet to come.
"First, I want to congratulate the athletes and their officials for starting on a high note. I feel excited that Team Owan West is doing well, we just have to maintain the momentum and remain focused till the games are over.
"It is too early to celebrate as more events are still on the cards and we have spoken to the team not to lose focus till the final day.
"We must keep our eyes on the ball as we compete fairly in all the events we entered for."
"We hope to continue our winning streak in these events. The good thing is that we have carefully selected the events we entered for;the events that will give us the medals we need to win.
"We are expecting medal haul in swimming, kick boxing, chess and gymnastics. So, we have high hopes of doing well at the end of the day," Hon Ilaboya, enthused.
The sports loving Owan West council boss disclosed that there is a reward from his council for their victorious athletes apart from the prizes announced by the state government.