News
EdoJobs to honor Owan West boss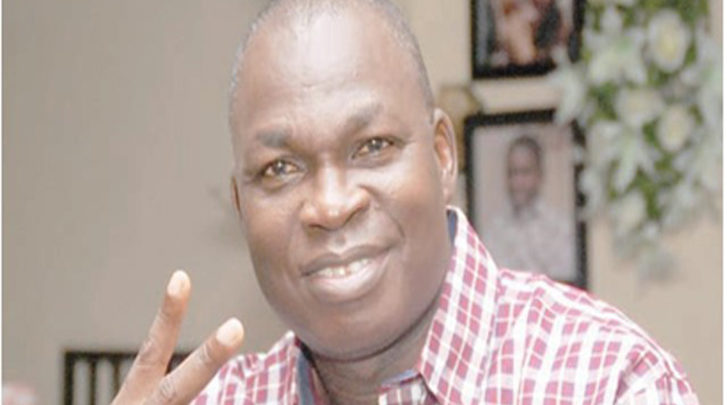 Ahead of the 2019 Alaghodaro Youth and Job Summit coming up on Monday, November 11, 2019 in Benin City, the Head of Edo State Skills Development Agency, Mrs. Ukinabo Dare, has notified Owan West Council Chairman, Hon. Frank Ilaboya, of his nomination for award by the State Government's Agency.
The notice of award sent to the Chairman by the Head of the Agency reads:
"We would like to use this medium to express our profound gratitude for believing in the EdoJobs project and for the unprecedented level of support you have given us so far.
"As part of the activities outlined for the 2019 Alaghodaro Youth and Job Summit, we will be acknowledging and presenting awards to major stakeholders and partners who have stood by us in achieving His Excellency, Mr. Godwin Obaseki's Job Creation mandate.
"It is with great pleasure we write to inform you of your selection as one of the awardees for recognition. You and other recipients have stood out as leaders who exemplify ethical standards and admirable behaviour," Mrs Dare added.
Hon Ilaboya, in his acceptance letter expressed gratitude to the Agency for finding him worthy to receive the award.
"Honestly, I am excited by this recognition by the EdoJobs, an agency well reputed for job creation and training in the State. I have received several awards for our Youth Empowerment Scheme in Owan West, but I must confess that none compares to this coming from the govt agency that is well aclaimed worldwide.
"I want to express my profound gratitude to the Management of EdoJobs for this honour and promise to keep doing more in the areas they found me worthy."
The conferment of award will hold at the Samuel Ogbemudia Hall (New Era College), Upper Mission Road, Benin City on Monday.