Sports
Egbayelo, Ejidike, Ikpea, Others Celebrate Musa Kida On His 62nd Birthday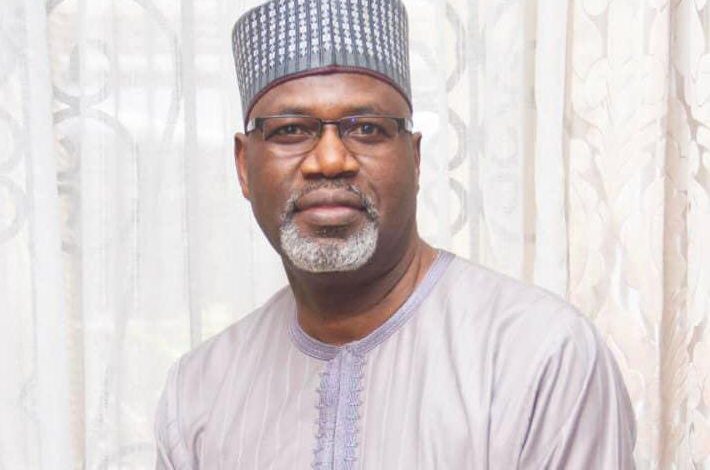 By Akeem Busari
It has been ceaseless prayers and encomiums from prominent members of the Nigerian sports community for the President of Nigeria Basketball Federation, Engr Ahmadu Musa Kida on the occasion of his 62nd birthday.
Kida, who recently retired as Managing Director of TotalEnergies Plc, has variously been described as a detribalised Nigerian patriot, with a large heart. He is equally praised for his honesty, integrity, selflessness and uncommon philanthropy.
In his words, Nigeria's Pillar Of Sports, High Chief Donatus Agu-Ejidike thanked God for the life of Kida, while praying that God should bless him with good health, long life, wisdom and prosperity for the benefits of Nigerian sports and the society, in general.
Tokyo, Japan based sportspreneur and owner of Iganmu Tiger FC, Dr. Abayomi Egbayelo describes Musa Kida as the quintessential sports personality, with impeccable character and genuine love for Nigeria and the development of sports in the country.
"I'm happy to have met this great Nigerian. He is a genuinely concerned stakeholder in the fortunes of Nigerian sports, particularly basketball, into which he has continued to spend several millions of his personal funds to help develop.
"On this occasion of his birthday, I pray that God continue to protect and bless him more. I pray also that God grant him good health and longer life, to His glory," Egbayelo prayed.
On his part, National Chairman of Nigeria Football Supporters Club, Ambassador (Rev). Samuel Ikpea, pray that above everything, God should bless Kida with good health, longer life, peace and happiness.
"Engr. Musa Kida is a blessing to Nigeria and humanity. I believe posterity will not forget all the good things he is doing for Nigeria and the youths of this country. As he celebrates his birthday, I pray that God will continue to bless and protect him and his family," Ikpea prayed.