Sports
Egbe dedicates Jose Foundation award to Lyon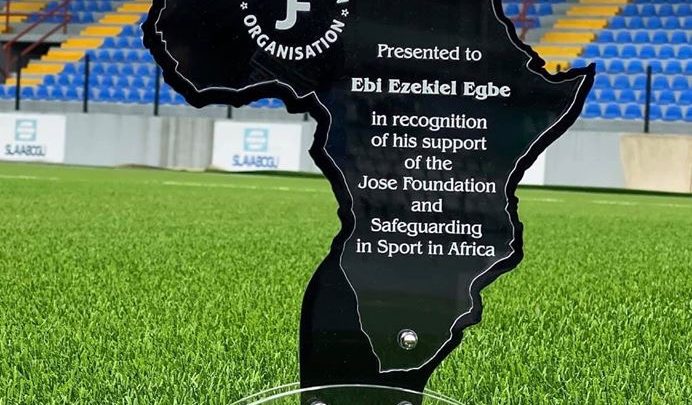 By George Aluo
Bayelsa State born FIFA match agent, Ebi Egbe (Monimichelle) has dedicated the prestigious Jose Foundation award which was bestowed on him early this week to the Bayelsa State governor-elect David Lyon (DL).
Egbe who was still basking in the euphoria of the award told Newstap.com.ng that the award which is coming few days after the sweet victory recorded by APC in the Bayelsa polls was an icing on the cake.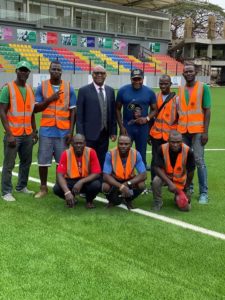 "I cherish the Jose Foundation award and I m dedicating to David Lyon, the Bayelsa governor-elect. For us, it is a victory on all fronts and one can only give God the glory," Egbe said.
Egbe whose outfit Monimichelle is putting finishing touches to the Onikan Stadium turf said he is confident Lyon would deliver in Bayelsa when he steps into office early next year.
"One man does not make government, unless you are a dictator. David Lyon's Economic Team to be headed by Lyon himself will drive genuine development in Bayelsa State," Egbe stated.
The Jose Foundation award was bestowed on Egbe in recognition of his support for the organization and safeguarding in sports in Africa.