Sports
Ekeji's committee has further strengthened Imo sports -Prof Anugweje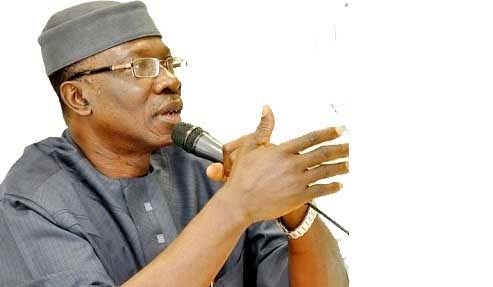 By George Aluo
A member of the Dr Pat Ekeji led committee that fine tuned the Imo State sports Commission bill, Prof Ken Anugweje says the body has further strengthened sports in the state, declaring that the onus is now on government to implement the recommendations.
Anugweje who spoke exclusively to newstap.com.ng noted that what the committee did was to make recommendations that would not see sports in the state becoming what he called "a one man" show.
"We have made recommendations to government and one thing that is key is that if implemented, the administration of sports in the state would not be tied to an individual, it won't be a "one man" show. Sports is something that strives under a collective effort. We looked at other areas that would ensure the attraction of the private sector, ensure the maintenance of infrastructure and all that. On the whole, what we did would further strengthen the development of sports in the state," Anugweje said.
The University don said Imo has what it takes to rule sports in the country, even as he urged Gov Hope Uzodinma to pay good attention to sports.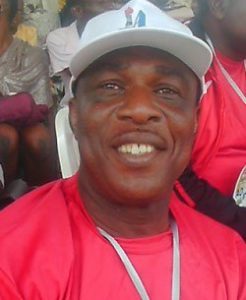 "It's good we have a governor who is not new to sports. Uzodinma being a former president of a sports federation (wrestling) knows what to do to take sports to the next level in the state. And with Dr Pat Ekeji in government, we definitely expect sports to receive the special attention it deserves. Imo is one state that boasts of overflowing talents in sports and if these talents are well nurtured and encouraged the state would rule the country in sports," Anugweje, a professor of sports medicine said.