Sports
Enugu Sports: Nzekwe right man for the job -Iloenyosi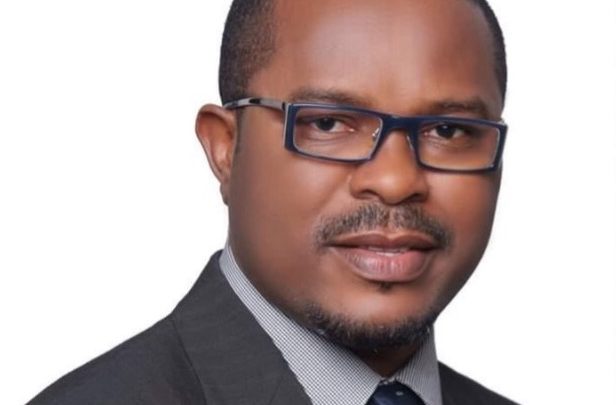 By George Aluo
Ex international, Chikelue Iloenyosi has hailed the appointment of Tony Manfred Nzekwe as the new Enugu State sports commissioner declaring that Gov Ifeanyi Ugwuanyi has put the right man in charge of Enugu sports.
Iloenyosi who spoke exclusively to newstap.com.ng said Nzekwe is a man of integrity that is also passionate about sports.
"I know Nzekwe inside out. He is a man of integrity. He is honest, hardworking and wants to deliver in whatever he sets out to do. Beyond all of these, one thing that would be going for him in his new assignment is that he is a passionate sports lover. I see him turning things around in Enugu sports," Iloenyosi said.
Iloenyosi who grew up in Enugu where he played for Rangers before lacing boots for several European clubs as well as the Super Eagles said he wants to see Enugu sports taken to the next level.
"Sports in Enugu should not be only about Rangers. Enugu is blessed with sporting talents that needs to be harnessed. I m sure Gov Ugwuanyi has gotten it right with the appointment of Nzekwe," Iloenyosi stated.
The new Enugu state sports commissioner has before now served as SA to Gov Ugwuanyi on tourism development . He was also the Mayor of Oji River local government area.