Sports
Euro 2020 vindicates my stand on how to use pitches in Nigeria -Egbe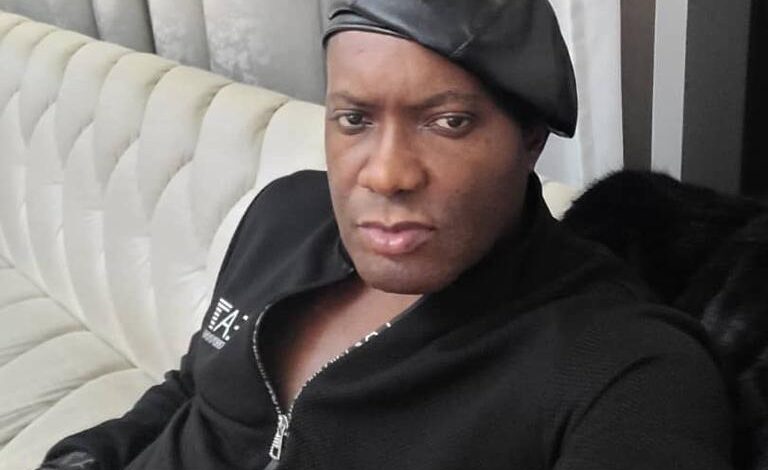 By George Aluo
Nigeria's leading stadium facilities construction expert, Ebi Egbe has declared that Nigeria needs to borrow a leaf from England on how to use football pitches.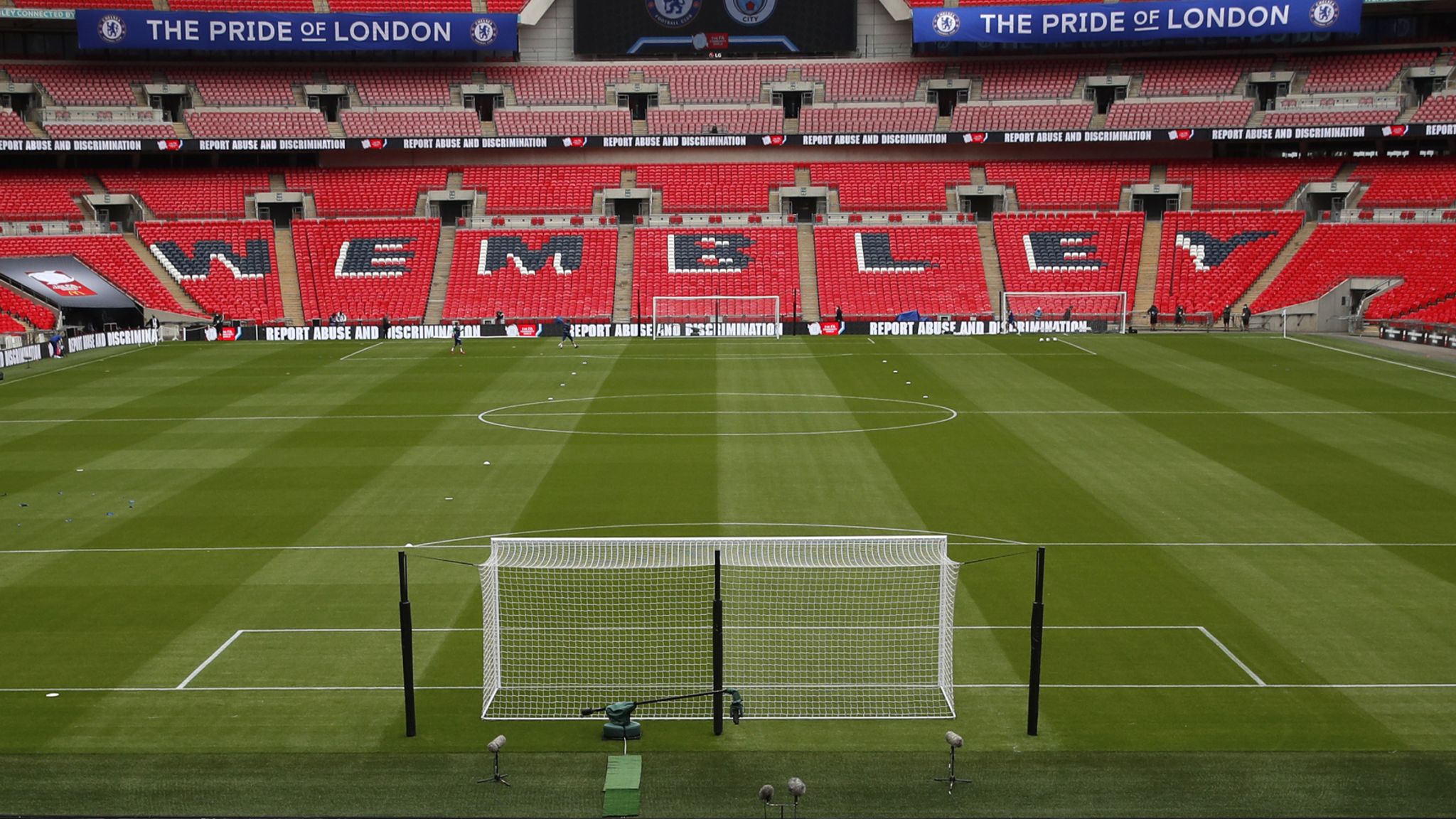 Egbe noted that the authorities in UK have refused to allow the turf of the iconic Wembley stadium from suffering heavy traffic even during the on going Euro 2020. 
Egbe who is in London for the Euro football fiesta to monitor the tournament stated …
"Anybody following what is happening at the ongoing Euro 2020 would see that the Wembley turf is being protected from traffic. Before the Italy, Austria game both countries were not allowed to even train there before the match. That was the only way to ensure that the pitch is in excellent condition ahead of the match. Germany has equally been denied access to the pitch before their game against England. This is quite different from what is happening in Nigeria where our pitches suffer from heavy traffic with zero maintenance. We need to change all that. And for the minister to get it right after the reconstruction of the Lagos and Abuja stadium he needs to consult experts on what to do moving forward if the two arenas must not fail in a matter of months. The Abuja and Lagos Stadiums need to have quality back up training pitches which would protect the main arenas. I have also made it clear that we  need to construct pitches that would outlive major tournaments… this is where Monimichelle pitches come in."
Egbe whose outfit is constructing the Awka City Stadium in Anambra said Nigerians would soon see another Monimichelle touch of class when the turf and tartan tracks are laid.