Sports
Europa Cup 'owners', Sevilla win again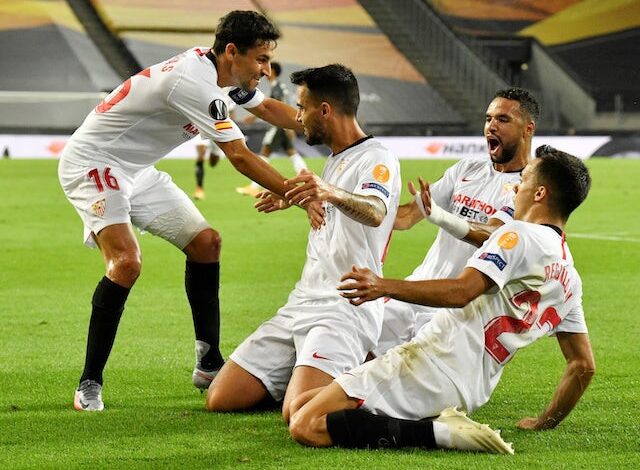 By George Aluo
Europa Cup specialists, Sevilla Friday night lifted the trophy again after beating hard fighting Inter by 3-2 in Cologne, Germany.
Lukaku unfortunately was the man whose own goal in the 74th minute paved the way for Sevilla's victory.
First half had ended 2-2 only for Sevilla to score when Lukaku painfully tapped in Diego Carlos bicycle kick (shagalo in local parlance).
This is the sixth time Sevilla would be winning the trophy which has been dominated by Spanish and English sides. The thrilling encounter was beamed live by StarTimes, the outfit that has also acquired the right to air the German Bundesliga, La Liga and other football properties ahead of the 2021 season.