Sports
Ex Rangers boss thumbs up Charles 'Hurricane' Okonkwo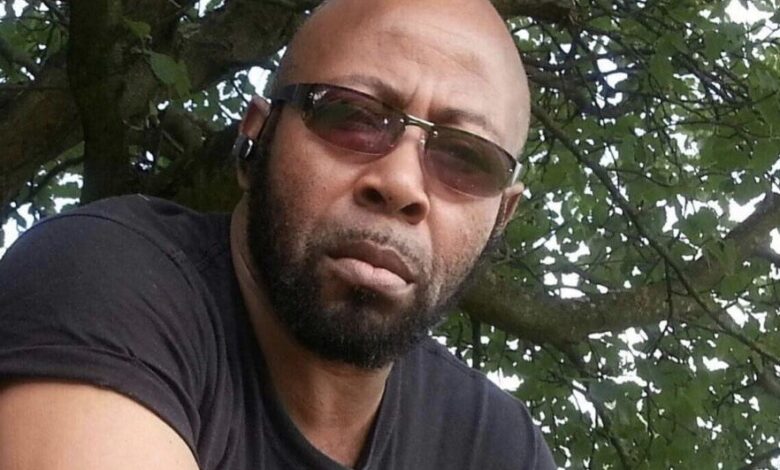 By George Aluo
Chairman of ex Rangers in the United States of America (USA) Donald Stone Igwebuike has given a pat on the back a member of the Rangers family, Charles Okonkwo for the leadership role he is playing years after they all hanged their boots.
Igwebuike in a release made available to newstap.com.ng noted that Okonkwo who is based in the United Kingdom (UK) has continued to identify and help other ex internationals, especially those in need.
"Those of us here in USA are proud of Charles Okonkwo and impressed with the role he is playing. We are members of one family and Okonkwo has ensured that bonding is there. We want to applaud his contributions towards raising awareness on the plight of retired footballers. He has been contributing a lot to the growth of Nigerian football. We must also acknowledge his philanthropic role. He has quietly been raising funds to support ex players in dire need. We hope to see him and honor him when ex Rangers in USA hold our convention next year in Washington DC, should the Covid 19 pandemic abate," Igwebuike stated.
Okonkwo nicknamed Hurricane by fans for his speed laced boots for Rangers and the then Green Eagles in the 80s. He sometimes played from the right side of attack as a winger. He was a player who was comfortable playing from any position upfront as he sometimes played from the right side of the midfield.