Sports
Fallout of Owan West cycling tour: I'm proud of Ilaboya -Olopade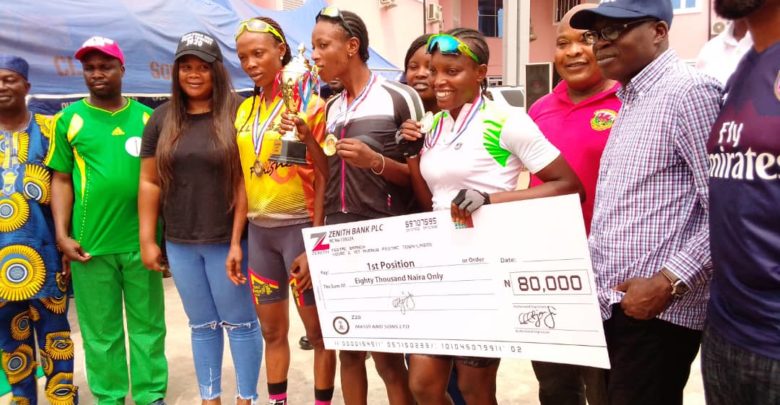 By George Aluo
Frontline sports marketer, Bukola Olopade has given Owan West Executive Chairman, Frank Ilaboya thumbs up over the strides his local government area in Edo state is making in sports and other sectors.
Olopade while expressing joy over the Owan West cycling tour which took place last Saturday noted that Ilaboya has shown that he is an astute administrator who has not disappointed the primary constituency he is coming from…sports.
"Frank Ilaboya is one of us in sports…I m proud he is doing well and making us proud as the chief executive of his local government. Owan West is making history on all fronts. His youth empowerment programs and the steps he is taking to use sports to develop the youths of his local government area are laudable. For a local government to have organized a cycling tour that attracted nine states of the federation is to say the least fantastic. And for a rural LGA like his, to have finished second in the Edo state sports festival was super. I m proud of Ilaboya and impressed with what he is doing out there in Owan West," Olopade stated.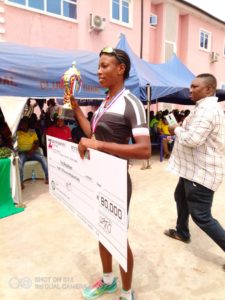 Olopade's sports marketing outfit, Nilayo, it would be noted, has been given the right to market Team Nigeria ahead of the Tokyo 2020 Olympics.
Nilayo has revolutionized road race in the country with the introduction of the Lagos City Marathon as well as other road races in the country like the Abeokuta City Marathon and the Remo Marathon races.