Sports
Fans move to hire keke napep for Heartland coach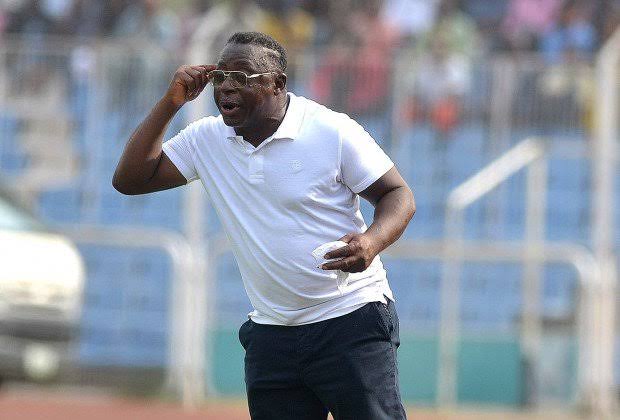 By Ifeanyi Eduzor
A group of concerned Heartland fans have resolved to secure a permanent Keke Napep for coach of the club Erasmus Onu.
Onu it would be noted, took over the club before the end of the league's first stanza after the exit of Coach Abdallah.
A fan of the club who simply gave his name as Nonso told Newstap.com.ng in a telephone chat that himself and some other concerned fans have made arrangements for a permanent Keke Napep operator that would be taking the coach from his hotel to the stadium for training every day.
In Nonso's words…"we are tired of seeing our hardworking coach struggle with other passengers in front of the stadium gate to board Keke. We have therefore resolved to arrange an operator who would be picking him up to and from his hotel. Since the management of the club can not provide him a car, we would on our part do something. It's a shame that the coach has no vehicle attached to him."
Newstap.com.ng has however not been able to confirm if the coach has no vehicle attached to him as alleged by the fans.
Calls put across to the coach were not answered, even as we were also not able to reach the General Manager of the club Promise Nwachukwu for his comments.