Sports
FCTFA boss makes case for local coaches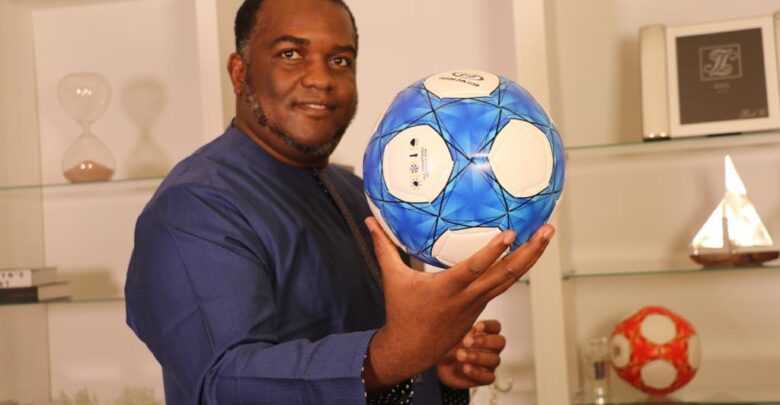 Federal Capital Territory  Football Association(FCTFA) chairman Adam Mouktar Mohammed  has challenge Nigeria sporting authorities to raise the profile of local coaches so that they can compete favourably  with  their foreign counterparts.
He  said that there has not been deliberate efforts by those in charge of football to help the local coaches to be at par with their foreign counterparts.
"Coaches are the backbone of football development because you must teach the teachers," he said.
"We have not had a deliberate process that has thought of giving coaches a very strong foundation technically. The problem is that every coach is basically on his own – you pay for the course and you are often overcharged.
"Take the example of the CAF coaching courses, they say Nigeria is charging too much for coaches to be trained. It is a shame our coaches are behind at a time when we use technology and such platforms like Wyscout and Instat to analyse the game and opponents," he added.
Speaking further, Mohammed said the local coaches are as good as their foreign counterparts: "The local coach will do far better than a foreigner, who does not live in Nigeria and only shows up when there is a match involving the national team. The foreign coach does not impact on the football space of the country.
"So, what we need to do is to develop the local coaches because they are the backbone of football development at the grassroots; we must continue to teach the teacher."
The FA boss blamed the problem of the local coaches on lack of support. "There hasn't been a deliberate process to give the coaches a strong foundation," he said.
"The coaches' association must be stronger so that they could press for certain reforms. We need more schools for coaches and we need state and local governments to expose these coaches to international coaching certification," he noted.