Sports
Federation Cup 2024 kicks off with registration of clubs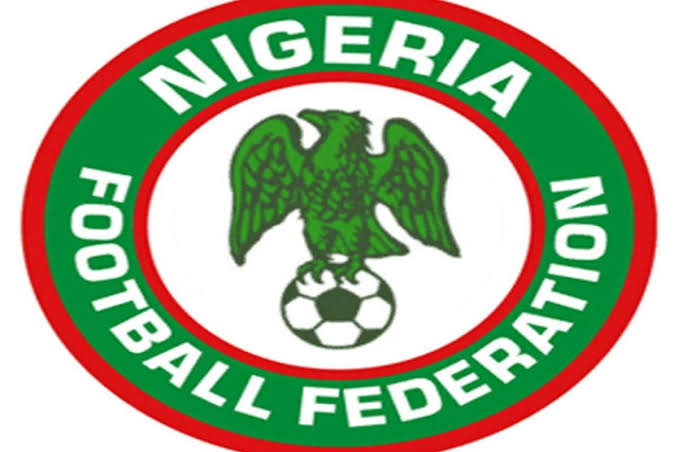 The processes for the 2024 Federation Cup men and women competitions will begin on Tuesday with the registration of interested Clubs by the Football Associations in the 36 States of the Federation as well as the Federal Capital Territory.
After the one-month registration period, the State FAs will submit the completed players' licenses to the Nigeria Football Federation for production, between 1st – 8th December, 2023, before the commencement of the State competition that has been scheduled for the period 20th January – 25th February 2024.
Each State FA and the FCT FA will on 26thFebruary 2024, provide the NFF with its two representatives for the national competition.
Registration fee by clubs for the men's competition has been pegged at N150,000 while clubs interested in participating in the women's competition will pay the sum of N100,000 each. Late registration for the men's competition will be N200,000 and N120,000 for the women's competition.