Sports
FG commends KIFA on grassroots football development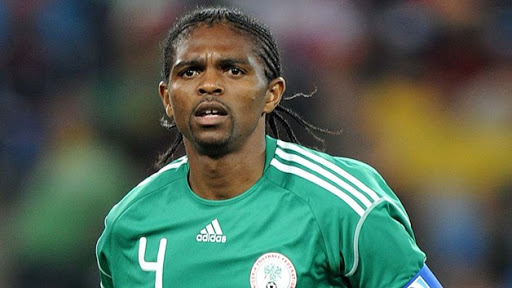 By Akeem Busari
The several moves of fast growing Kanu International Football Academy has not gone unnoticed by the Federal government, particularly, the ministry of youth and sports development.
This came to the light during an interactive online session held between the national executive of KIFA, that included its chairman Nwankwo Kanu and the Director- General, Prince Dapo Ajibade, and the Director of Grassroots Sports Development in the sports ministry, Dr. Ademola Are.
The meeting which also featured over 200 regional, zonal, state and centre coordinators from across the KIFA 100 centres of excellence in the 36 states of Nigeria, including FCT, got the highly experienced sports technocrat drooling with excitement over the wave of refreshing grassroots football development billowing across the country.
Prince Dapo Ajibade expressed his appreciation on the interest shown in the activities of KIFA, by the government, as he particularly, praised Dr. Are, for his invaluable contributions to the development of grassroots in the country.
" We are, indeed, very happy to have you with us in the KIFA family. Your laudable achievements in grassroots sports development in Nigeria, remains inspirational to us in KIFA.
" KIFA, will continue to partner with the sports ministry, as well as, other well meaning individuals and organisations, in order to positively rejig and breathe fresher air into grassroots sports, particularly, football in Nigeria, " Ajibade, the highly resourceful and experienced football administrator stated.
In his remarks, Are, remarked that the activities and actions of KIFA, which is akin to a revolution has not gone unnoticed the ministry of sports. He commended the leadership of KIFA, while promising it of government support in its activities at all times.