News
FG okays re opening of schools after Sallah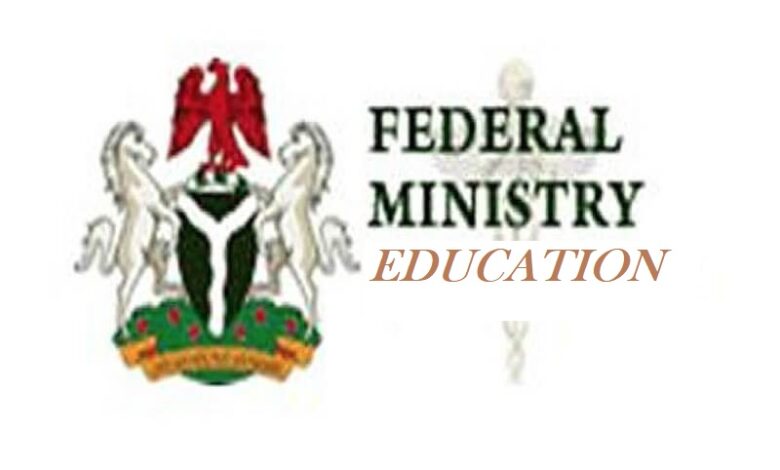 The federal government has given the nod for schools nationwide to re open immediately after the Sallah holidays. The resumption would however be for exit classes, as the students would have two weeks to prepare for WAEC billed to start August 17.
The agreement to this effect was agreed after a virtual meeting of stakeholders.
Below is a release from the federal ministry of education after the meeting.