Sports
FIFA names Gambia's Gassama, 21 other refs for Club World Cup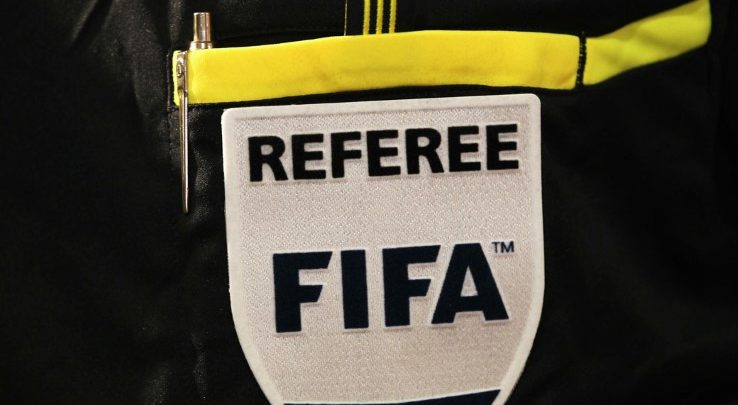 The FIFA Referees Committee has announced the match officials who will be in charge at the forthcoming FIFA Club World Cup Qatar 2019™.
Gambia's Gassama Bakary would serve as one of the Video Assistant Referees (VAR), while Algeria's Ghorbal Mustapha would serve as the referee from CAF.
Five refereeing trios and one support referee will officiate the matches. FIFA has also selected six more match officials to operate as video assistant referees (VARs) during the tournament.
All of the selected match officials will complete their final preparations in Qatar a few days before the first match kicks off. The FIFA Club World Cup would run from December 11-21. Esperance of Tunisia would be flying Africa's flag in the tournament that would also feature European champions, Liverpool.