Sports
FIFA Ranking: Belgium stays on top as Eagles retain World No. 31 spot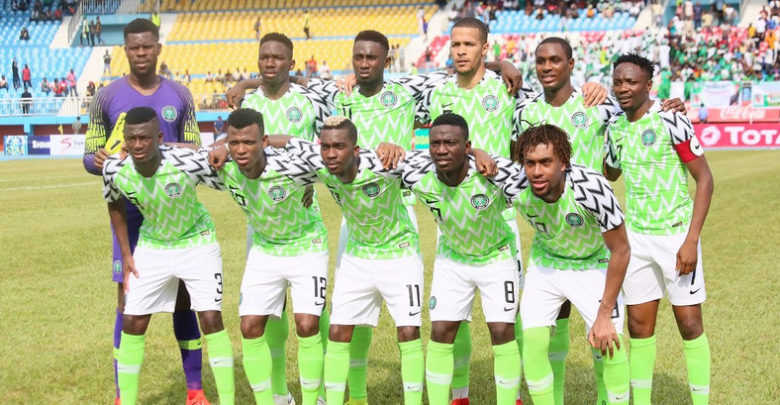 With very few matches having been played on the international front in the first month of the year, there is little movement in the first FIFA/Coca-Cola World Ranking of 2020.
Only 15 friendlies have taken place since the last ranking update in December – including two games in late 2019 – so it is little surprise that the top 20 remains unchanged with Belgium, France and Brazil still making up the top three.
Some minor movement in the top 50 sees both Wales (23rd, down 1) and Paraguay (41st, down 1) fall a spot, while Ghana (46th, up 1) rise ever so slightly.
Palestine (103rd, up 3) are the first big climbers of 2020. Their success in January's Bangabandhu Cup sees them leapfrog Estonia, Trinidad and Tobago, Mozambique and Kenya on the back of the month's biggest move by points and rank.
Beaten Bangabandhu Cup finalists Burundi (149th, up 2), who like Palestine contested four matches in January, have climbed into the top 150.
Elsewhere, both Aruba (200th, up 1) and Pakistan (200th, up 1) have edged up the ranking after a rather quiet month in international football.