News
FIFA Women's World Cup: 10 countries jostle for hosting right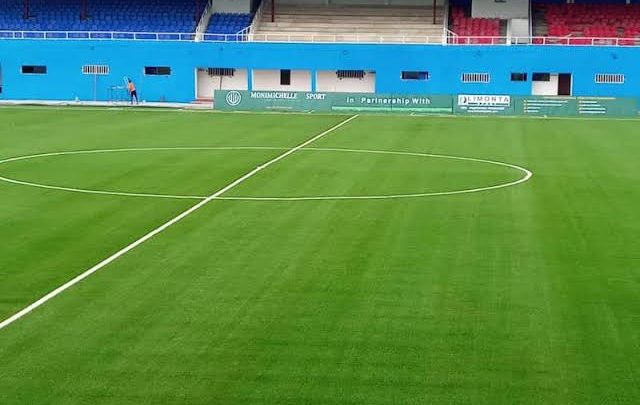 Belgium has joined the league of countries bidding to host the FIFA Women's World Cup in 2023, thus bringing the number of countries jostling for the event to 10.
This is following the unanimous decision by the FIFA Council to re open the bidding process after increasing the number of teams taking part in the tournament from 24 to 32.
FIFA in a release said Belgium's bid brings the total number of countries jostling for 2023 Women's World Cup to 10 – an unprecedented number.
By submitting an expression of interest, the Belgian Football Association has joined the following nine member associations (MAs) that were already participating in the bidding process: Argentinian Football Association, Football Federation Australia, Bolivian Football Association, Brazilian Football Association, Colombian Football Association, Japan Football Association, Korea Football Association (expressing interest in a joint bid with DPR Korea Football Association), New Zealand Football and South African Football Association.
According to FIFA, all ten member Associations (MAs) have received the overview of the bidding process (including updated high-level hosting requirements) and will have until 2 September 2019 to confirm their participation.
Furthermore, up until the deadline for bid submissions, any member association wishing to join an existing bid will be permitted to do so provided that it also submits a bidding registration to FIFA.
It would be noted that Nigeria is bidding to host next year's FIFA U-20 Women's World Cup alongside India and South Korea.