Sports
Finidi, Shorunmu out of Eagles match against Guinea Bissau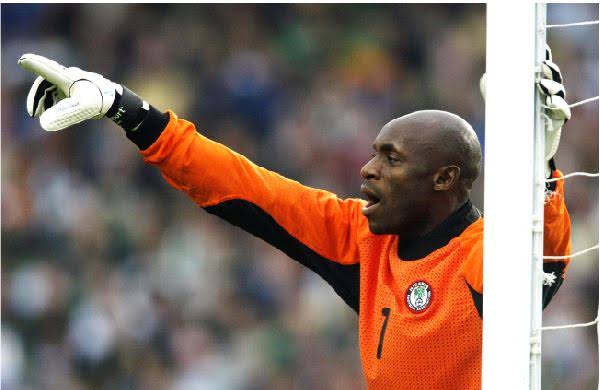 By George Aluo
Super Eagles assistant coaches, the duo of Ike Shorunmu and Finidi George will be missing in action when Nigeria face Guinea Bissau this week in the AFCON 2023 double header.
Both coaches Newstap.com.ng reliably gathered have been told not to bother to report to camp by the Nigeria Football Federation ( NFF).
While it is not yet clear why Finidi was told to stay away, Shorunmu on the other was told it was Jose Peseiro that wanted him not to be part of the game.
Peseiro, we gathered, said he would prefer to work with Flying Eagles goalkeepers trainer, Baruwa.
Efforts made to reach Finidi proved abortive, but Shorunmu when contacted confirmed the development.
"What you heard is true. In fact, I have been called by the NFF on the situation. I was told not to bother to go to camp. They told me it was Peseiro who didn't want me to be part of the game. But as we speak, I have not heard from Peseiro himself," Ike Shorunmu said.