Sports
Football: South South zone bubbles with U13/U15 tournament
.Pinnick, Ibah get vote of confidence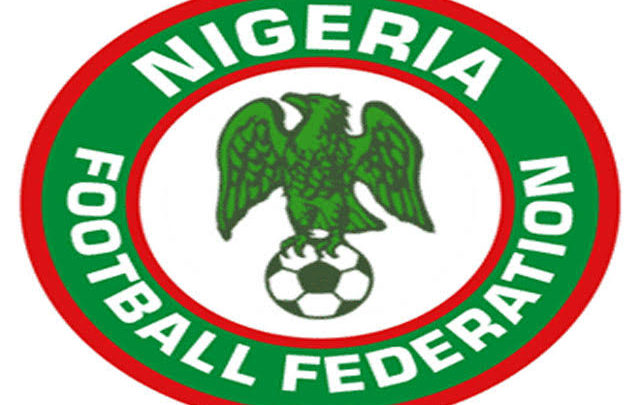 By George Aluo
The ancient city of Benin that would later this month host the National Sports Festival would come alive on Friday with grassroots football in the South South U-13 and U-15 football tournament.
The tournament which is being put together by the football associations of the South South zone is to run from March 13-16.
The football associations of the zone which met in Uyo early this week had in a communique released to the media noted that the tournament is being put together as an avenue to ensure that talents from the zone are harnessed and nurtured to become stars that would fly Nigeria's flag in the near future.
The communique stated in part:"…South South zone is determined to be at the forefront of generation of talents in football to all the National Teams."
The South South FAs at the meeting passed a vote of confidence on the duo of NFF president Amaju Melvin Pinnick and Hon Emma Ibah, zonal coordinator for the very efficient way they have been piloting the affairs of football in the country and the South South zone respectively.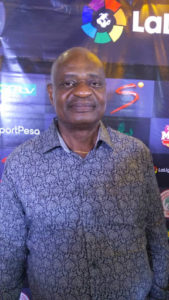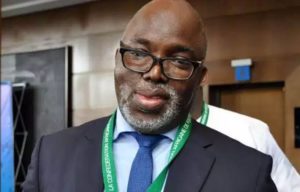 The soccer buffs also gave a pat on the back to the Akwa Ibom State governor, Deacon Udom Emmanuel for the giant strides recorded in the area of sports development in the State.
Apparently not impressed with the absence of Rivers and Bayelsa at the meeting, the communique frowned at their absence, even as it resolved that the meeting shall henceforth be held quarterly on a rotational basis amongst the states of the zone.