Sports
Future Eagles: Egbe hails Ijaw United Football Academy duo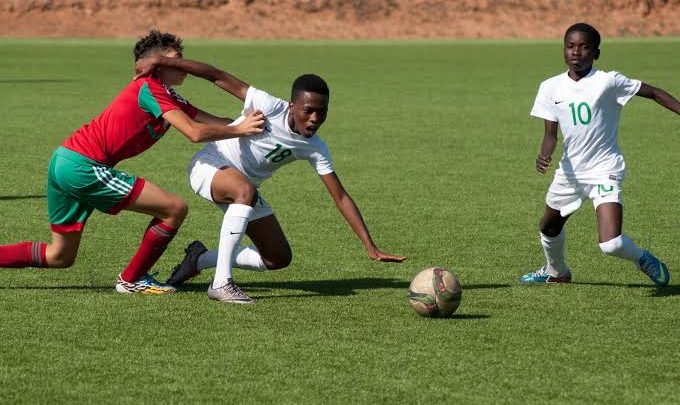 By George Aluo
Promoter of Ijaw United Football Academy, Ebi Egbe has thumbed up the Ijaw United Football Academy duo of Atie Joseph and Kelvin Shigana for doing the South South zone in the just concluded Future Eagles tournament in Uyo.
The Ijaw United Academy duo were members of the all conquering South South Zone's team that won the catch them young tournament decided at the Uyo Nest of Champions.
Egbe while celebrating Atie Joseph and Kelvin Shigana said he is confident they would go places.
"Congratulations to our worthy U15 ambassadors, striker Atie Joseph and star midfielder Kelvin Shigana on representing the South South zone and winning the Future Eagles tournament #Monimichelle #Izon," Egbe tweeted.
Egbe commended the Amaju led NFF board for putting together the tournament declaring that the NFF is laying a solid foundation for Nigerian football.
The Chief Executive Officer of stadium construction giants, Monimichelle also gave a pat on the back to Akwa Ibom FA for a job well done and for putting excellent facilities in place for the kids.
"The leadership of Akwa Ibom FA did a good job as host of the tournament. Emma Iba and his team made the Future Eagles feel like their big brothers…the Super Eagles and this will go a long way in motivating the boys as they strive to rise to stardom in the near future," Egbe said.