News
Georgia's Secretary of State dumps Trump, says 'Numbers don't lie'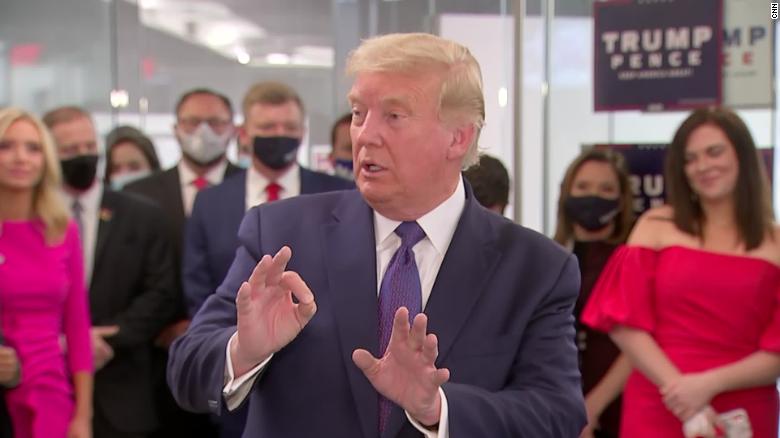 By George Aluo, with agency report
Donald Trump's efforts to remain in office after losing the US election has continued to suffer setbacks with some of his supporters now clearly telling him that he is on his own.
The latest person to dump Trump is the Georgia's Secretary of State Brad Raffensperger, a Republican.
Raffensperger was quoted by Guardian of London as saying that numbers don't lie, even as he accepted that Trump lost Georgia.
"Like other Republicans. I'm disappointed, our candidate didn't win Georgia's electoral votes," he said. "I live by the motto that numbers don't lie. As secretary of state, I believe that the numbers that we have presented today are correct."
Another Republican Mitt Romney has also stood up to criticise Trump's actions since he lost the 2020 election. His reward this morning is a barrage of abuse from Trump on Twitter.
It would be noted that President-Elect, Joe Biden's victory in Georgia has been re confirmed after the re count which was done at the instance of Trump who has surprisingly failed to concede defeat.