Sports
Go Round FC resume as eleven players go AWOL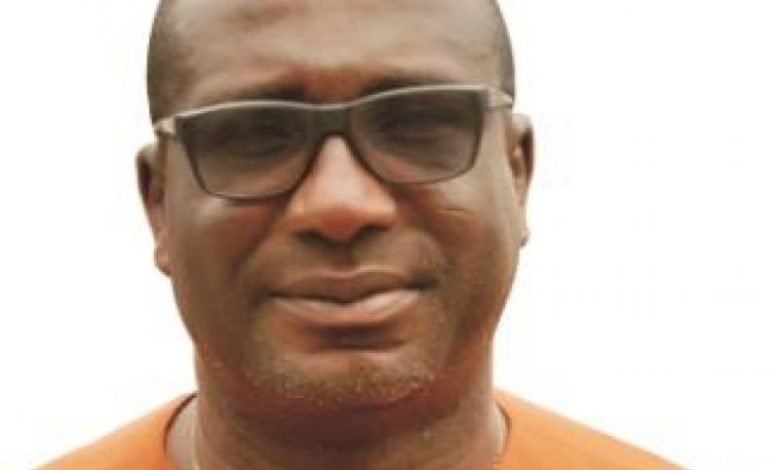 Photo: Felix Obuah, financier, Go Round FC 
Players and coaches of Go Round FC resumed at the Krisdera Hotel Stadium in Omoku as eleven players still failed to show up.
Coach of the side, Ngozi Elechi said on Saturday morning that the players returned to camp on Friday, January 8, 2022 but eleven of them who went Absent With Out Leave before the Christmas break have still failed to turn up.
He gave the names of the players as Chinoye Chinda, John Chizoba Uwandu and Anibor Emmanuel.
Others are Victor Wohuruche, Victor Echendu, Anderson Pere, Golden Douye Anaalabiri, Orji Madukwe, Ekene Daniel Chukuladi, Abdulahi Sodiq and Esiada Omonigho.
Elechi said he is yet to hear from the players on their whereabouts but has information that they may be in talks with other clubs while still on contract with Go Round FC.
Meanwhile, General Manager of the club, Soni Uboh has charged returning players to be of good conduct as preparations continue for the new season.
Uboh said the players must understand what it takes to play for Go Round FC, the pride, the unity and the fact that it is a club run and financed by a passionate football lover, who gives his all to see that they achieve great heights.
"The financier of the team, Felix Obuah has always given his all to this team in over twenty years and it will not stop now. The players know how he rewards them passionately for success. They must go for it as promotion is the goal,"Uboh said.
The Nigeria National League kick starts on the 11th of February, 2022as Go Round FC has a game in Lagos against Ottasolo FC.