News
Gov Abdulrazak national cycling meet, commissaires course get date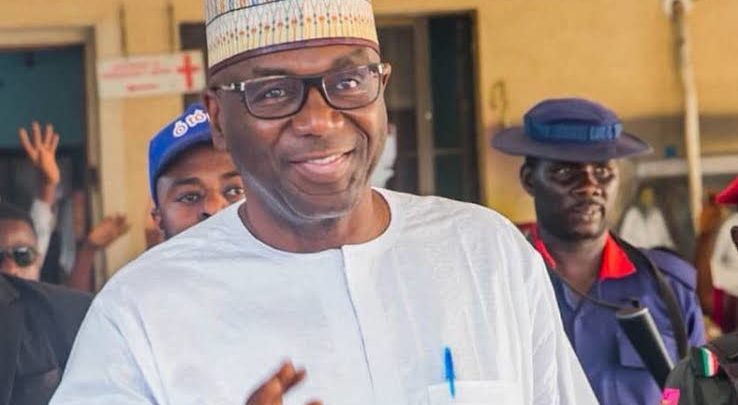 The first edition of the Governor Abdulraman Abdulrazak National Cycling Championship has been scheduled to hold in Ilorin, the Kwara state capital from December 3 to 8, 2019.
Disclosing this at the weekend, Secretary General of the Cycling Federation of Nigeria, CFN, Dayo Abolude said that the cycling championship would hold alongside a Cycling Commissaires (Referee Course) to update the officials with the rules of the sports.
He said about 50 officials drawn from states across the country are expected to participate in the Commissaires Course as well as the cycling tournament.
"The referees course will usher in a one day cycling extravaganza that will see the very best male and female cyclists in the country compete for honours.
The race which is open to all the states of the federation and the Federal Capital Territory is expected to be flagged off by the Deputy Governor of Kwara state, Mr Kayode Alabi at the Ilorin Township Stadium" Abolude said.
The cycling scribe added that "over 200 cyclists are expected to take part in the championship with the male cyclists expected to ride 170 kilometres while their female counterparts will ride 100 kilometres within the Ilorin metrolopolis. Over 20 states have already sent in their entries for both the course and the race".
The Technical Director of the Fedration Bashiru Mohammed showered ecomium on Govenor the Kwara state governor for sponsoring the Commissaires Course and the one day race.
"We commend the governor of Kwara state for identifying with the CFN at a time sponsors are hard to come by. My appeal to other state governors is that they should emulate the the kwara State governor by sponsoring cycling in their various states," Mohammed said.