Sports
Gov Uzodinma blasts Heartland management for hanging on to power
.Orders Ezekwem's board to hand over in 48 hours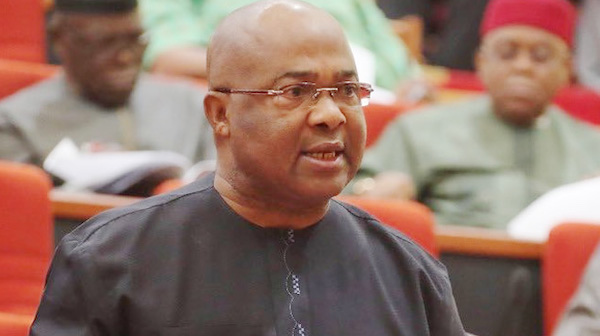 By George Aluo
Imo State governor, Hope Uzodinma is not happy with the management of Heartland and he is not hiding that much.
The governor who is livid with anger that the management of the club did not obey his directive on the dissolution of the board of all government parastatals has given the Ezekwem board 48 hours to hands off the crisis ridden club.
A letter to the board that was signed by the commissioner for Sports stated in part…"I have been directed to request you and other members of the club's management to submit your hand over notes …not later than 48 hours from the receipt of this letter."
It would be noted that Gov Uzodinma had shortly after assuming office announced the dissolution of the governing board and management teams of all the state owned parastatals.