Sports
Headmasters, Principals' Cups get dates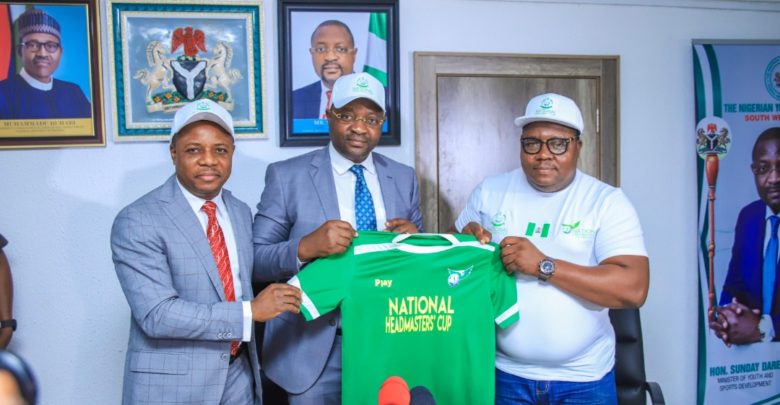 The Headmasters Cup and Principals Cup, both championed for revival by the Minister of Youth and Sports Development, Mr. Sunday Dare, have been scheduled to hold in August and December 2020 respectively.
Both tournaments, anchored by the Department of Grassroots Sports Development of the Ministry, are part of the Minister's drive to revive grassroots sports while simultaneously spotting fresh talents.
Following an MoU signed by HideaPlus to deliver both competitions, the Headmasters Cup is billed to hold from 12 to 21 August while the Principals Cup holds 7-12 December 2020.
Other events that are expected to throw up talents in the year are the National Youth Games from 7 to 17 September and the One Service One Medal Game that will run from 22 to 28 November.